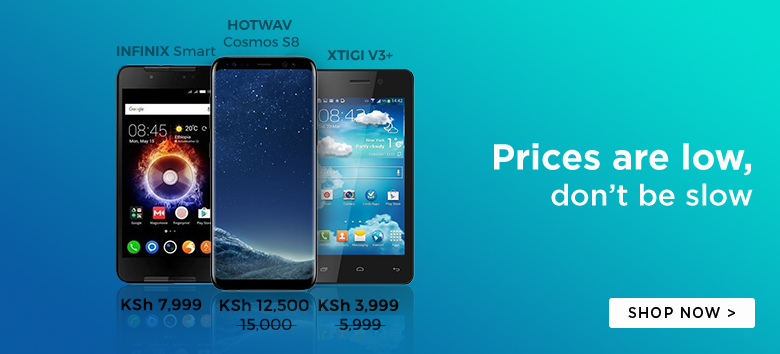 Attending the Mobile World Congress is every techy's dream. This year more so, it is going to be epic. Lenovo are trying their level best to pull it off large this time. Their smartphones unveiling list is growing by the day and now we have a sixth confirmed gadget
Our sixth Vibe member is the Vibe Max which is very distinct from Vibe Shot although they look similar. Vibe Max is what you would normally call a phablet. It has a fairly large 6 inch display with QHD resolution.
See Also: Lenovo Siseley
Since it's brand new, no hardware specifications are available yet. But we can deduce it will be packing heavy heat under that Mate white hood since it's a performance oriented gadget.
It may not have its performance specs out but Lenovo have shown it will be spotting a stylus which makes it the first Lenovo Android phone to have one. The stylus dubbed 'AnyPen' looks cool and probably will be able to do some cool stuff.
As for the battery, Lenovo jammed it with a 4000 mAh pack. It will have a secure fingerprint sensor with NFC Connectivity
The other Vibe Smartphones in Lenovo's lineup for MWC are Vibe S1, Vibe X3, Vibe P1, Vibe P1 Pro and Vibe Shot. From Mxphone.com, Rumor has it that a Seventh member is on its way