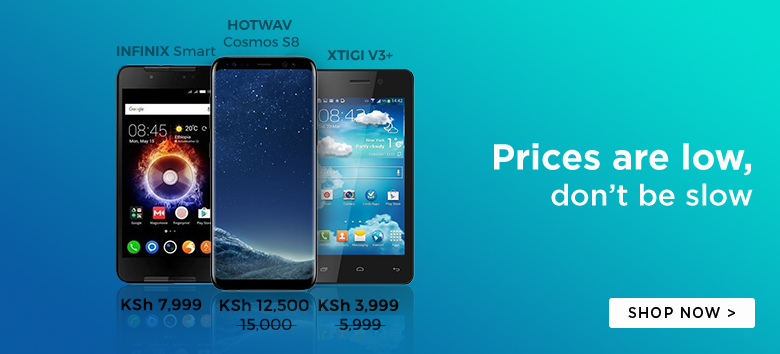 The Q3 2014 was a great period for Lenovo as it posted some very impressive revenue figures. The Chinese Tech Giant posted $10.5 billion in revenue, 262 Million in Profit and had $3.2 billion in net cash reserves.
The Q3 2014 profit figure was an increase of about 7% from those the Lenovo posted for a similar period in 2013. Lenovo also posted some equally impressive shipment figures for the Q3 2014 quarter by shifting a cumulative total of about 35.6 million smartphones, PCs, and Tablets.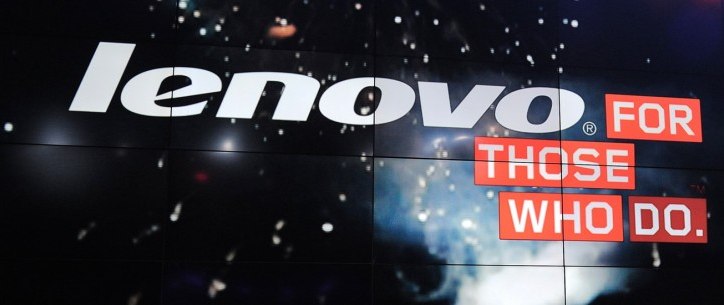 Yuanqing Yang, Lenovo Chairman, and CEO attributed the impressive performance of the company to its excellent market share gains and profit expansion.
The recent acquisition of the Motorola Mobile division by Lenovo resulted in the company being ranked third in term of global smartphone shipments.
Revenues from laptop sales are still a major revenue earner for Lenovo followed by its Smartphone sales.
The impressive performance of Lenovo comes at a time when Samsung and Sony are posting some dwindling revenue figures.