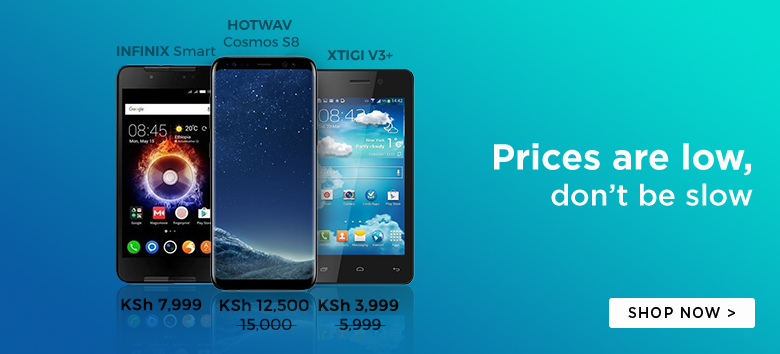 LG has begun the global rollout the L Bello and L Fino, two of its budget Smartphone from its L Line.
The LG L Bello and L Fino were unveiled about three weeks ago and are part of LG's strategy to capture the emerging segment of the Smartphone market.
Both the devices have a competitive price tag and seek to appeal to first time Smartphone buyers such as teenagers.
LG L Fino Technical Specifications
Display: 4.5-inch
Screen Resolution: 800 x 480 Pixels
Screen Resolution Density: 207 ppi
Frame Size: 127.5 x 67.9 x 11.9 mm
Operating System: Android 4.4.2 KitKat
CPU: 1.2GHz Quad-Core
RAM: 1 GB
Internal Memory: 4GB
Micro SD: Yes
Rear Camera: 8 MP
Secondary Camera: VGA
LED Flash: Yes
Battery Capacity: 1900 mAh
L Bello Technical Specifications
Display: 5.0 inches
Screen Resolution Density: 196 ppi
Frame Size: 138.2 x 70.6 x 10.7 mm
Operating System: Android 4.4.2 KitKat
CPU: 1.3GHz Quad-Core
RAM: 1 GB
Internal Memory: 8 GB
Micro SD: Yes
Rear Camera: 8 MP
Secondary Camera: 1 MP
LED Flash: Yes
Battery Capacity: 2540 mAh