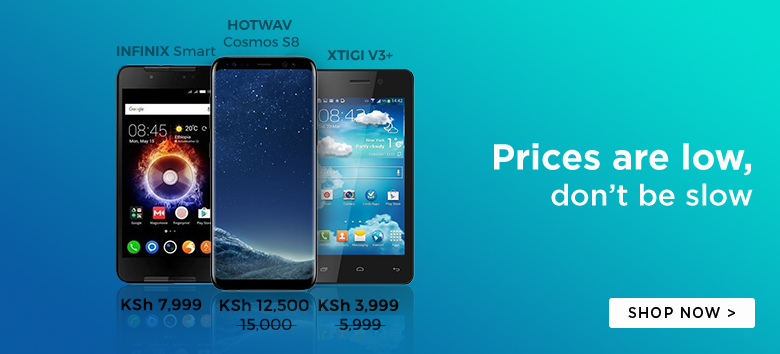 The LG G4 promises to be a great device but LG may be planning on bigger and better. As LG's CEO for Mobile business announced at MWC, an even better device will be following THE LG G4. As rumor would have it, that may just be an upcoming phablet by LG codenamed G Note.
The rumor sprung from the fact that LG have recently applied for trademark over the new gadgets name, which by the way is kind of a copyright infringement on Samsung's flagship phablets.
If rumor comes to pass as fact, you can feel free to expect significantly improved user experience plus fancier and better display and camera.
As if to further support the claims, an anonymous LG device codenamed LS770 spotting a 5.8" screen was spotted going through the FCC. All this points to the G Note phablet.
See also: Samsung rumored to be working on the Galaxy A6, A8, and A9
LG have previously delved into the phablet market with the G Pro series but that was discontinued after G Pro 2. LG would seem to have been reworking their strategy on the phablets scene if they go ahead with the G Note.
However, until it becomes a confirmed speculation from LG, we have to take it all in with a bit of prudence.