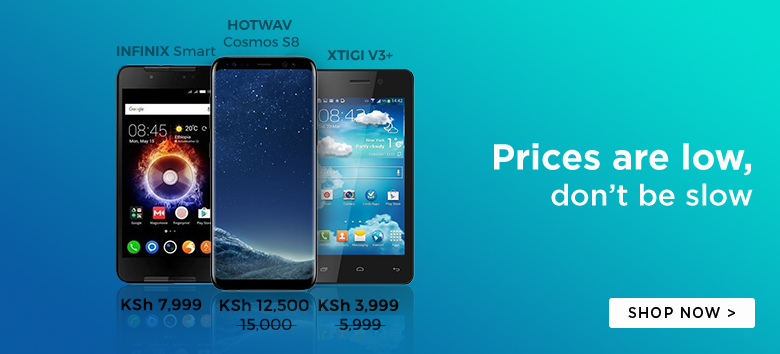 The LG G2 Mini is an amazing 'mini' version of the LG G2 flagship device. The G2 Mini followed closely the steps on Sony to design a compact device rather than a watered down device of their flagship Smartphone. The G2 Mini is definitely the phone for those who prefer smaller displays to the super-sized Phablet grade displays.
Here is a video review of the LG G2 Mini.
The video is courtesy of the folks at Android Authority.
Like Android Authority on Facebook
If you are all about the tiny details of a device, read our written LG G2 Mini review.
The LG G2 Mini has a suggested price of Ksh in Kenya
LG G2 Mini Video First Look and Price in Kenya

,