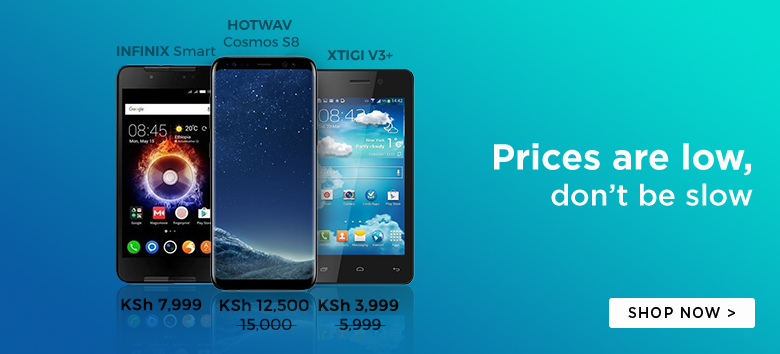 The LG G3 outperformed the Galaxy S5 and the iPhone 5S to rank at the apex of a battery endurance test. The Samsung Galaxy S5 had for long held the title of having the longest battery life.
The LG G3 has however, zoomed past the Galaxy S5 in a Phone Arena Battery Test. The LG G3 lasted approximately 30 minutes more than the Galaxy S5.

This may seem not much of difference but it is actually very impressive considering that the LG G3 battery is responsible for powering a massive Quad HD display while the other handsets only have to deal with 1080p displays.
A Quad HD displays sucks in more battery juice compared to other displays. LG however, already foresaw that and integrated a recipe of quirky technologies to meet the higher energy demands.
One of the tweaks used by the LG G3 is continually adjusting the frame rate of the display to minimize battery drain.
The iPhone 5S faced a hard time keeping up with the Droids in the endurance test. The 5S came in a distant sixth with just over five hours, less than how long it took the LG G2.
The HTC M8 and the Sony Xperia Z2 performed exceptionally well and squashed made the Endurance test an all Android affair.