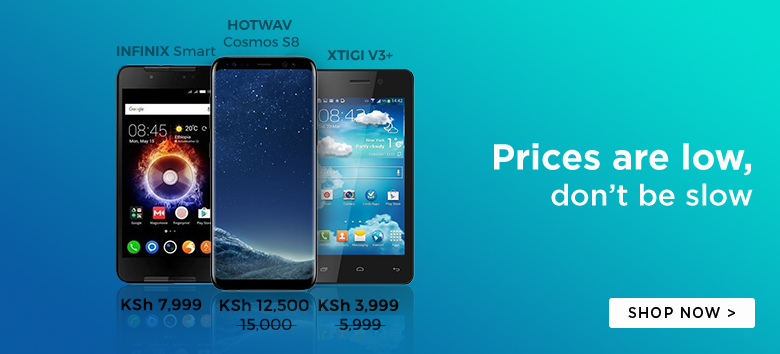 Industry sources predict that LG could ship at least 15 million units in the second quarter of 2014. This will be about a 3 million increase from its Q1 2014 sales figures.
The rapid surge in its Q2 sales figures is primarily due to the impressive performance of the LG G3. The LG G3 sold over 100,000 units in just the five days after its official launch in South Korea.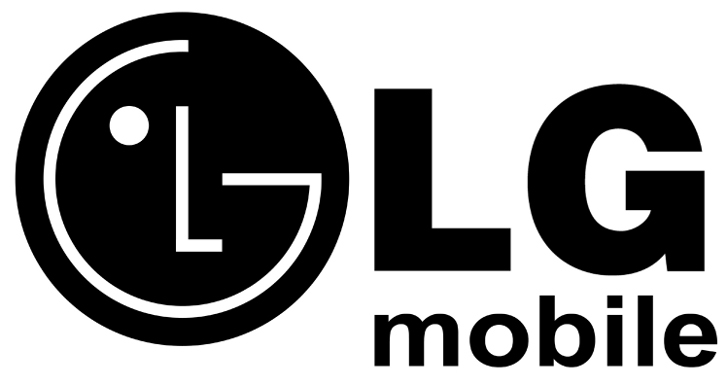 Analysts predict that the G3 may also perform exceptionally once it hits the global market.
Analysts further predict that the LG G3 will sell about 10 – 12 million units in its lifetime. This will be a notable achievement factoring in that only 2 Million units of the LG G2 have been shipped to date.
The LG G3 is widely considered to be the cash cow that will propel LG's mobile division to profitability. This is factual considering that the launch of the LG G3 brought forth an 11.8% upsurge of LG's stock prices in just a week of trading.