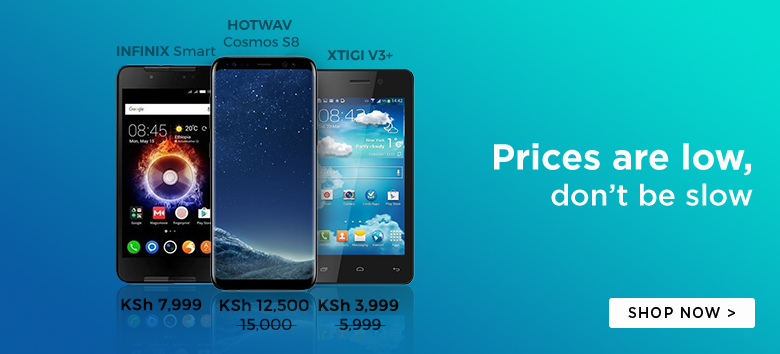 LG have already started sending out the invitations to what is most probably the launch for the awesome upcoming G4 Flagship successor. The event is supposedly going to go down around 28th or 29th April in major cities.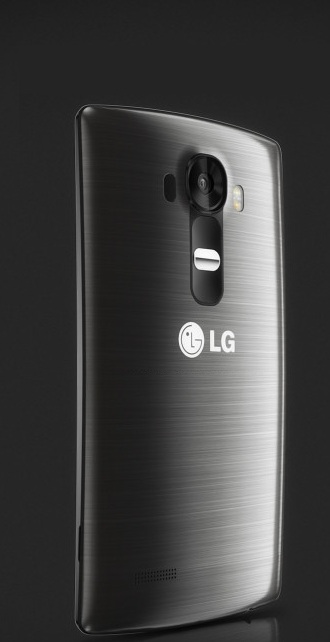 Their tagline is quite the catch as it goes "See the Great, Feel the Great." Even after the innumerable leaks and rumors surrounding the device we are still holding our breath for a marvelous device and hoping LG will not disappoint.
There is also a likelihood of some leather design as the stitched leather background suggests. So far the leaked specs are QHD display, 16MP Camera with OIS and a Qualcomm Snapdragon 808 or 810 chip
Related:  LG G4 COULD SPORT A 3K DISPLAY
It is also expected that the software environment will be seeing some major improvements, specifically the UI.
Apparently the G4 will be landing with a new UI mode dubbed "dual-mode user experience." This feature promises to bring you exactly what it sounds like.
There will be two Interface modes, a basic general one which is easier to handle and work with, and an expert mode which will reign with the full LG UI features.
When for example you are operating in expert mode, the Camera features will span a large range as compared to the Camera in basic mode. This may be the case for all other apps in the device.