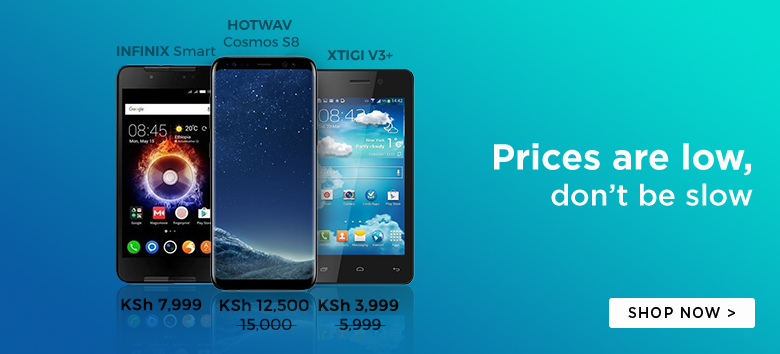 It's just two weeks away yet an exclusive Leak has rocked the internet from @Evleaks that looks like the real deal. Yes I am talking about the gorgeous LG G4 in all its glory
When @Evleaks posted a link to an LG Korea product microsite, all traffic was headed that way. The fruits were a whole lot of realistic photos of the LG G4 up-close and personal
The site was however taken down soon after but the damage was already done. There was among the photos, one particular one that had all the specs for the upcoming LG G4.
See Also: Stanford develops Next-gen battery; it takes just a minute to recharge
However, some of the facts are downright incorrect. Especially the one about KitKat being the OS of choice and 13MP camera. But much of the rest are in line with the current rumors.
The phone will purportedly sport a f/1.8 lens as a primary 16MP camera which is confirmed by LG. Some of the other splendid specs include a hand-stitched leather back.
There are a myriad of colors to pick from. If you don't dig the leather design there will be two more to choose from.
Much of the performance specs remain largely same. A QHD 5.5" screen in conjunction with Qualcomm Snapdragon 808 or 810 SoC. The UX 4.0 will also be debuting on the G4.