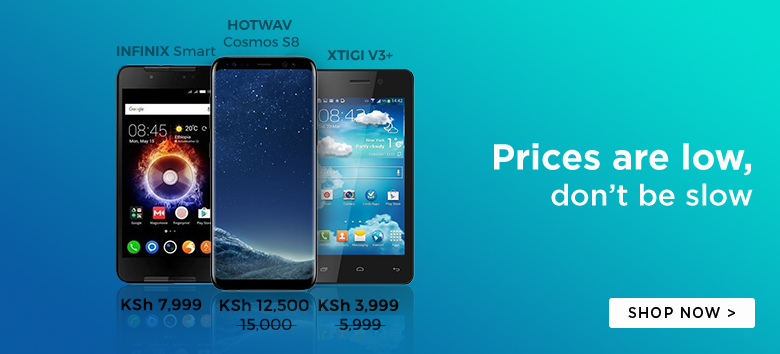 A recent Pocket-Lint report points to the LG G4 sporting a 3K display.
The report cites a user agent profile sent to MyLgPhones for a device tagged as the LG-VS999.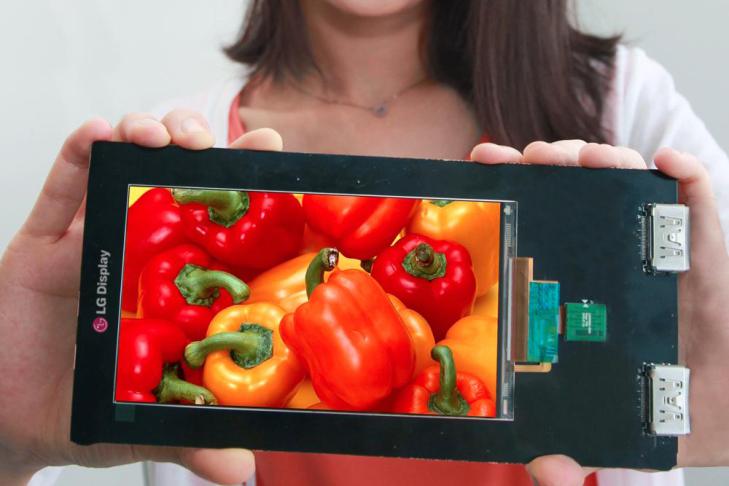 The LG G3 boasts a 2560×1440 pixels resolution, which is one of the best smartphone resolution displays around. A 2880×1620 resolution display on the G4 does sound a bit of an extreme, but is very much probable.
LG was among the first Smartphone vendor to use a 2K display on its flagship smartphone. A 2K display was rumored for the LG G3 months before it launched, and the reports eventually turned out to be true.
A 3K display on the G4 could be what LG needs to set their 2015 flagship smartphone steps ahead of the competition.
Next: Huawei: Don't expect 4K displays from us anytime soon