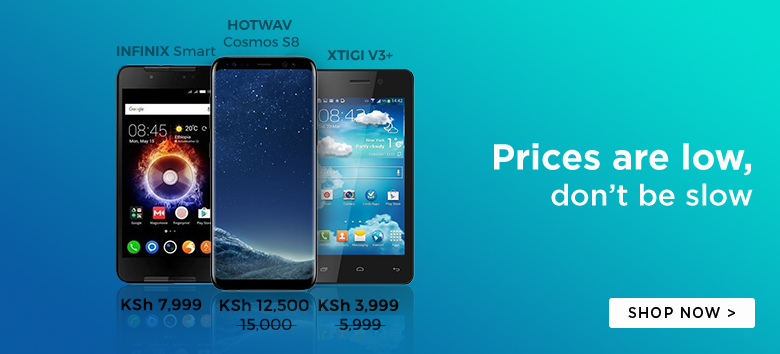 It has been in the news for a while now that LG was working on the G5 Lite. The LG G5 Lite is designed to be the mid-range variant of the modular G5.
The LG G5 Lite will have slightly watered down technical specifications with the significant one being that LG replaced the Snapdragon 820 chipset found on the flagship smartphone with the mid-range Snapdragon 625 chipset.
Apart from the G5 Lite will boast of a 5.3-inch 2K resolution display, 3 GB RAM and a 16 MP rear camera.
Those are some really impressive specifications especially for a mid-range smartphone.