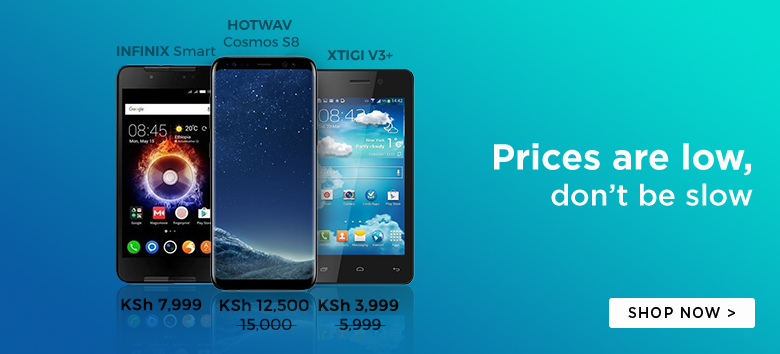 A while back, not too long ago, flip smartphones defined cool. It was trendy to own a flip smartphone, but that was until smartphone vendors decided that a candy bar smartphone design is the way to go.
Well LG wants to bring the nostalgic feeling of owning a flip smartphone back and has announced a gorgeous leather-like finish smartphone running Android 5.1.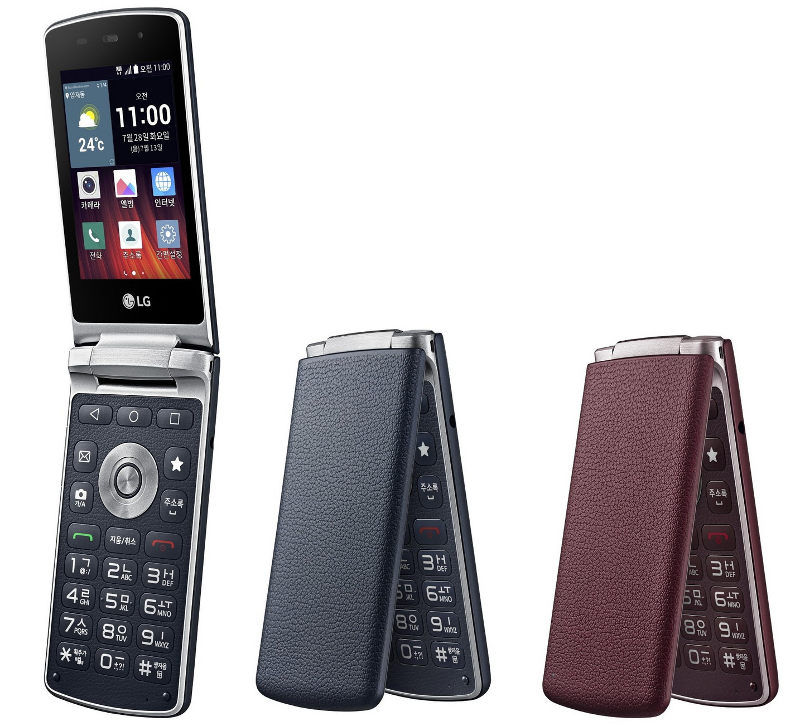 The smartphone is dubbed the LG Gentle and will have a 3.2-inch LCD display, be powered by a 1.1 GHz quad-core CPU, have 4 GB internal memory, and sport a 1,700mAh battery.
The LG Gentle in addition to this, has a rather extra-large keyboard, which possibly could be a deliberate accessibility feature for elderly smartphone users.
Right now the smartphone is available in South Korea and there is no word on whether the LG Blend will be a global product.
The LG Gentle has a suggested retail price of $170 (about Ksh. 17,500)