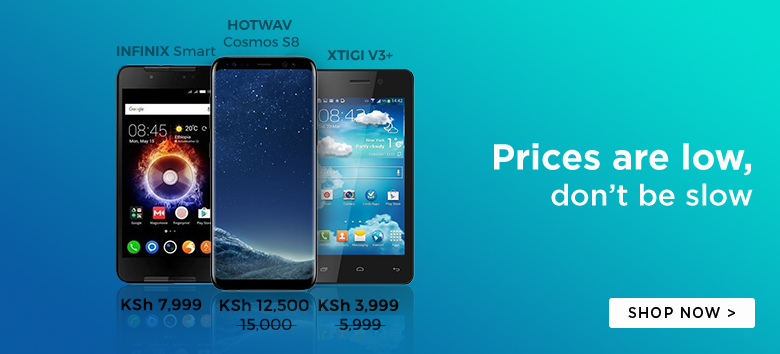 Well, the upcoming LG G4 being the marvel it has been in the countless leaks and official sneak peeks is now receiving a new and incredible twist to it, at least in Korea.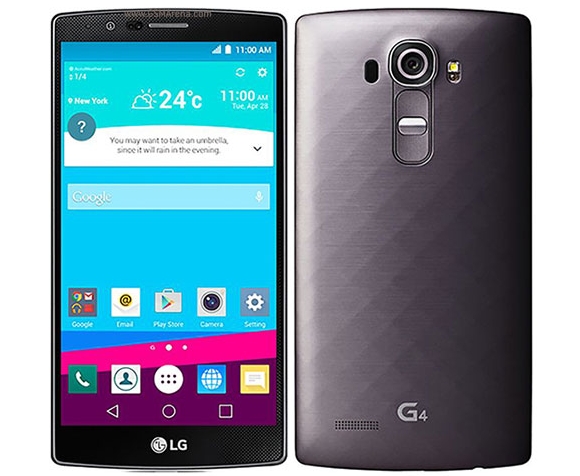 The Korea giant has announced that anyone in the country, who will purchase the phone before it is official release on 31st May, will be getting a free one-time replacement cover valid for an entire year.
Also See: Wiko Lenny Specifications Overview
To sweeten the deal further, you also receive a free 64GB SD card as a bonus for the purchase. The phone is expected to be unveiled officially on 28th of April which is just a week away in South Korea.
This offer sadly is only available for the lucky few who live in the home country, but there is still hope that the same offer or a different one may be offered to the rest of the market.
LG also revealed some of the specs for the G4 and they are pretty. It will have a 16MP primary camera of f/1.8 aperture and an 8MP selfie camera.
This announcement follows a previous devastating claim that the G4 is looking to perform a bit poor compared to the G3.