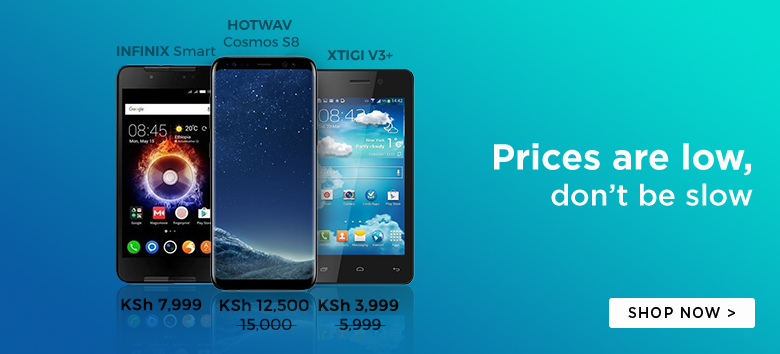 LG Electronics has officially debuted the K10 and K7 at the 2016 CES in Las Vegas. The LG K10 and K7 are the first two smartphones from the LG K line.
The LG K Line is aimed at a younger audience and in that respect, smartphones from the line feature LG's glossy pebble design language, a contemporary, stylish look with a curved and a modern finish.
The LG K10 and K7 are marketed largely as camera phones and they come with a range of in-built camera features that a more refined imaging experience.
Other than that, they feature quite an impressive budget technical specifications profile coupled with budget price tag.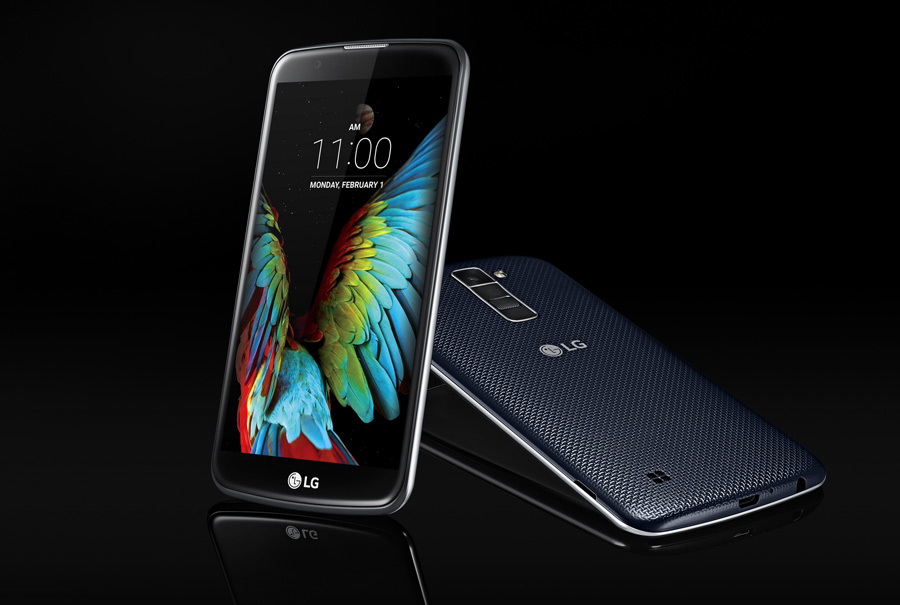 LG K10 Key Technical Specifications
Display: 5.3-inch
Processor:
LTE: 1.2GHz or 1.3GHz Quad-Core / 1.14GHz Octa-Core
3G: 1.3GHz Quad-Core
RAM: 2GB / 1.5GB / 1GB
Internal Memory: 16GB / 8GB
Rear Camera:
LTE: Rear 13MP
3G: Rear 8MP
Selfie Camera:
LTE: 8MP or 5MP
3G: 8MP or 5MP
Battery: 2,300mAh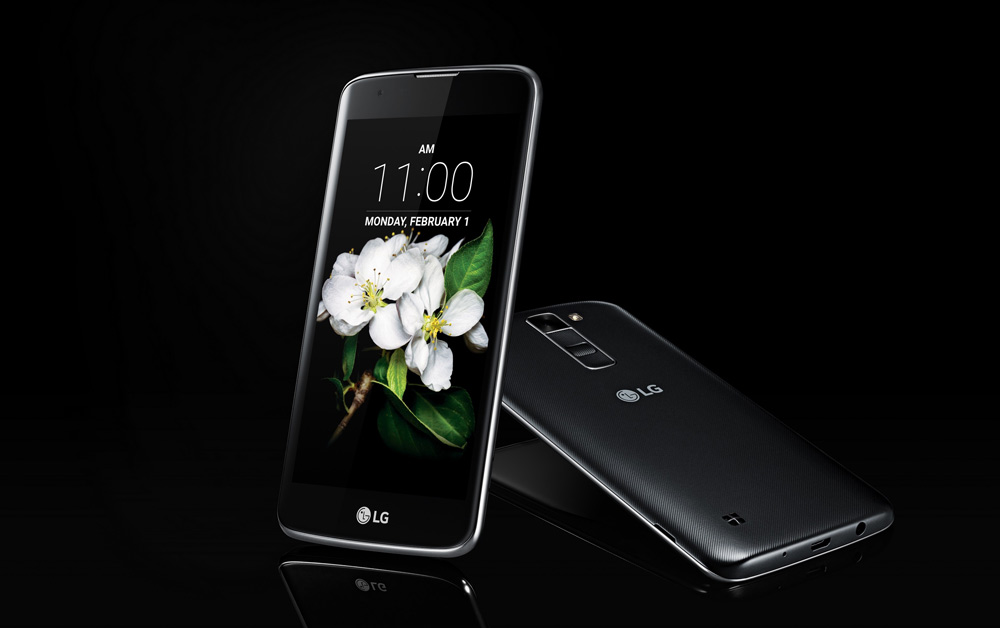 LG K7 Key Technical Specifications
Display: 5.0-inch
Processor:
LTE: 1.1GHz Quad-Core
3G: 1.3GHz Quad-Core
RAM: 1.5GB / 1GB
Internal Memory: 16GB / 8GB
Rear Camera: 8/5 MP
Selfie Camera: 5 MP
Battery: 2,125mAh