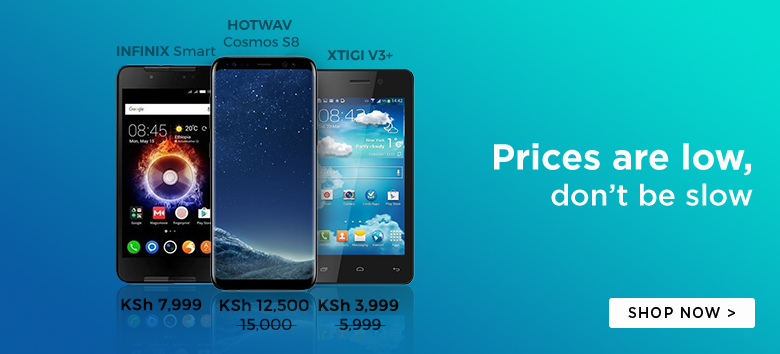 Metallic designs have long been considered as the most premium feel for any smartphone. This trend has been one of Apple's best advantage over the rest. Samsung has followed suit. But it would seem LG are reluctant to jump into the bandwagon with their upcoming LG G4.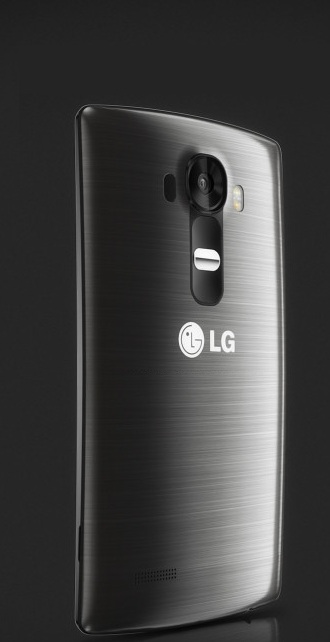 The G4 renders that have leaked so far point at a removable back cover. This may not necessarily mean that the G4 will be sporting a plastic finish.
But considering LG's history with metal-esque plastics such as the G Flex 2 and you can clearly see the grounds of this allegations.
See also: How to use the Sell-to-Bless App to bless a needy child this Easter Holiday
To top up the claims, a new unofficial report has popped up in the interwebs claiming to confirm that LG will be going the plastic way yet again in the upcoming G4.
ZDNET in Korea points out that the logistics are not in place yet which would warrant a metallic build and therefore the G4 will more than likely sport a plastic finish.
That said, the report also says there is still hope for the rumored G Note, which may be unveiled in May, to come with a premium metallic finish.
Also considering that the G Note is going to be above the current flagship G series, it would only be reasonable to give it a metallic finish which will justify its high end status and immense price tag.