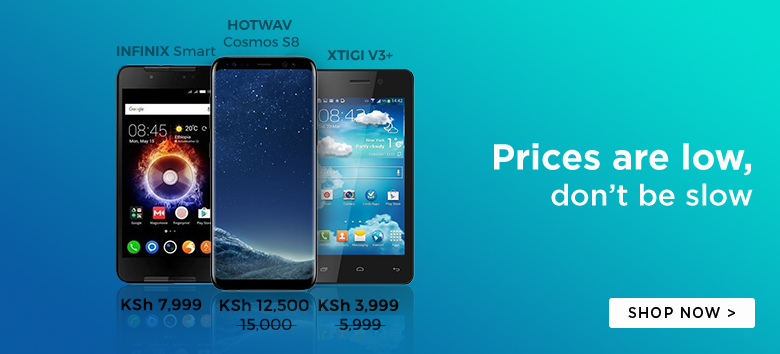 Even though LG took top spot in Best Smartphones category at MWC's Global Mobile Awards, they had said in advance that they would not be unveiling a flagship device at MWC. And they stuck true to their word.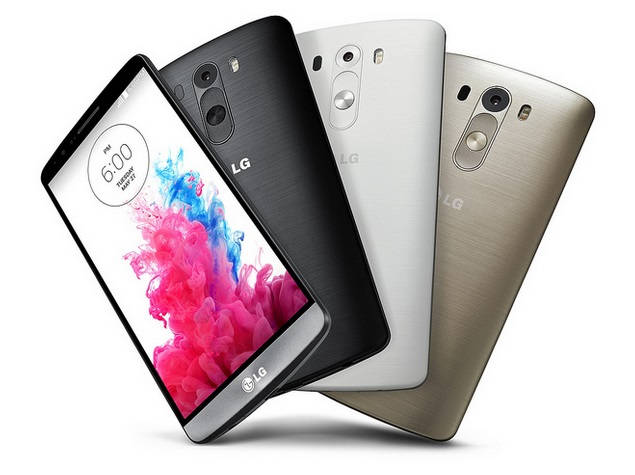 Instead they blessed us with four amazing smartphones in the midrange levels and a dazzling stylish LG Watch Urbane with its LTE Companion. This lack of an addition to its G-Series shouldn't fool you though as Cho Juno, mobile chief at LG, spilt out some of LG future plans.
Some expected developments will be in their device chipsets. Just like other smartphone giants, LG is planning on ditching Qualcomm for its own upcoming chips. Although this may not be incorporated into G4, it will be definitely in their future releases.
A new improvement and re-design is in the works for their UX Android skin with the advancements in the user experience being a major goal. The first device to spot this new UI is intended to be LG G4 although they plan on unveiling the skin independently before the UI.
LG G4, expected to be gracing our markets on April. It is intended to be one of their best ever gadgets in terms of build quality and design.
Related: Xiaomi Beats Samsung, Lenovo, and Huawei to become the leader in the market
LG hopes that all this effort they are putting up will win them back the third place in number of shipped smartphones. The spot was snatched from them by Xiaomi last year.