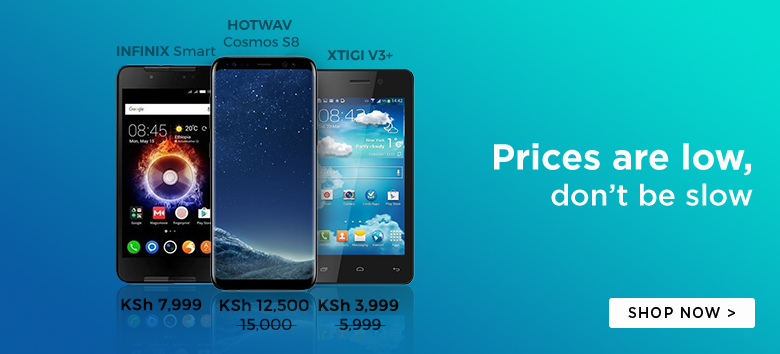 LG projects selling about 60 Million Smartphone units in 2014.
The stated projection will be record figure, but LG is optimistic that the impressive performance of the G3 will make the target achievable.
LG has experienced a healthy growth in its shipment figures from 2010 when the company debuted in the Smartphone business.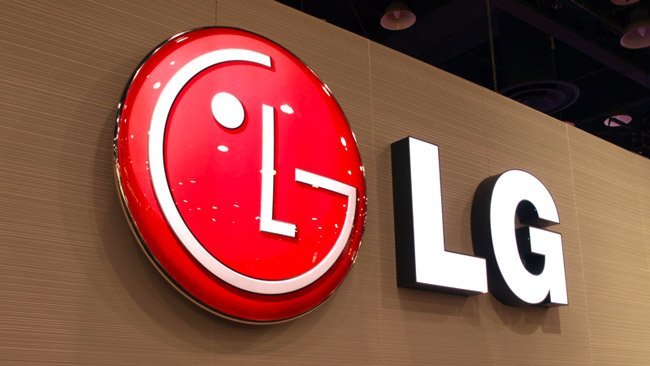 The South Korean Tech Giant shifted between 20 to 25 million units in 2011 and that figure has now grown to 47.6 million units in 2013.
"Impressed by the continued stronger sale of G3 phones, we are quite confident that LG will ship over 60 million units this year," Korea Investment and Securities said.
LG is already in talks with Chinese carriers such as China Mobile and China Telecom to cut a deal that will ensure the guaranteed sale of their G3 devices.
China is a strategic market owing to the astronomical numbers of Smartphone buyers in the country.
Competition is, however, very tight in China and LG will have to stretch its marketing budget to compete with leading Chinese local brands such as Xiaomi, Lenovo and Huawei.
Xiaomi has seen a meteoric rise in the past few months and the Chinese company recently overtook Samsung to become the leading Smartphone vendor in China.
LG was among the few Smartphone vendors that posted a positive change in the IDC Q2 2014 shipment report. The company is counting a lot on its Smartphone division to pull off a profit jump similar to that one it posted in Q2 2014 (164%).