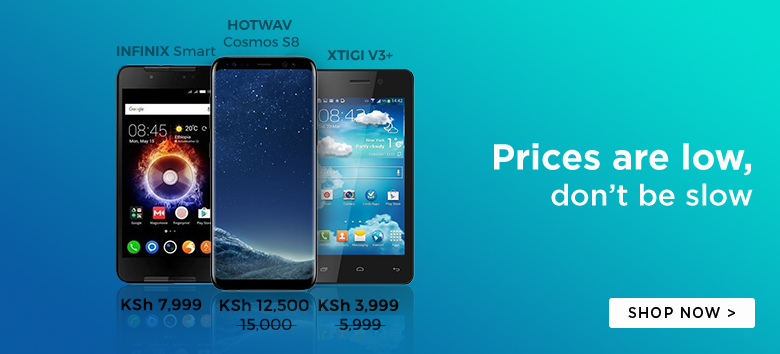 LG sold 16.8 million Smartphones in the third quarter of 2014. This was a 39 percent increase from the previous year and a 16 percent increase from the previous quarter.
The impressive performance of LG's phone division resulted in record revenue and operating profit for the company since 2009.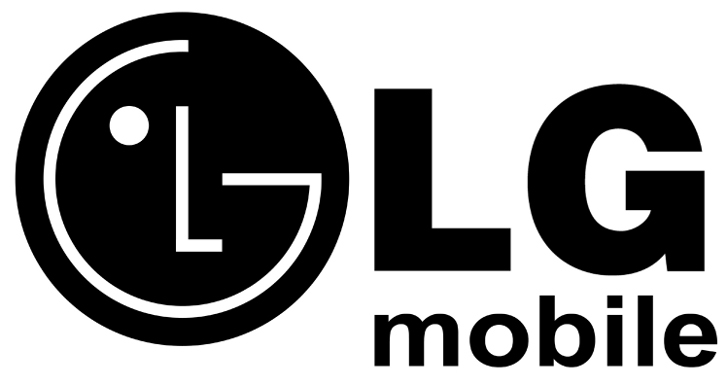 LG posted consolidated revenues of USD 14.54 billion, which is a 7.41% increase from a similar period last year. The LG Mobile division posted sales of 4.14 Billion and had an operating income of USD 163.16 million.
LG plans to maintain the sterling performance of its smartphone division through a strategic move to strengthen its position in the smartphone market with its L and G series Smartphone range. The L and G series line of Smartphone was able to adapt to the dynamic and competitive nature of the market.
Read Also: LG unveils the L Fino and L Bello [Specifications and Price]
The LG Smartphone division was one of the cash cows for the company and was rivalled in performance only by the LG Home Entertainment division. The LG Home Appliance division took the third position while its Conditioning & Energy Solution division trailed fourth.
Closely Related: LG Projects Shipping 60 Million Smartphones in 2014