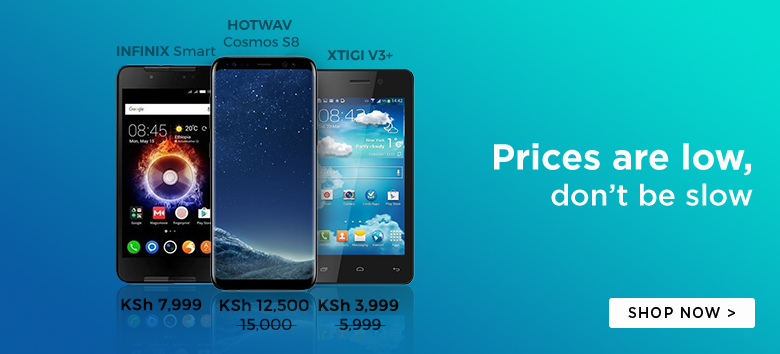 It was last week reported that LG had sold over 100,000 LG G3 units in South Korea in just the first five days after launching its 2014 flagship device.
This was an impressive feat factoring in that Samsung had shifted an estimated 8,000 units in South Korea earlier in the year during a similar period.
The sterling performance of the LG G3 in South Korea seems to be having a positive effect on investors. LG share prices have seen a rise of about 11.8% a week after the launch of the G3.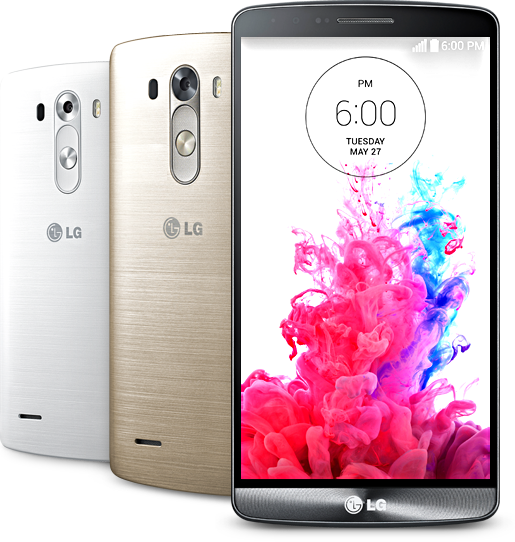 The LG Share Price value was at $69.14 before the launch of the LG G3 but has now risen to $77.31 after just a week of trading. The recent developments signals that the LG Handset division may for the first time in 2014 turn a profit.
Analysts further predict that LG may now also have what it takes to take on the other major Smartphone manufacturers once the LG G3 hits the Global market.