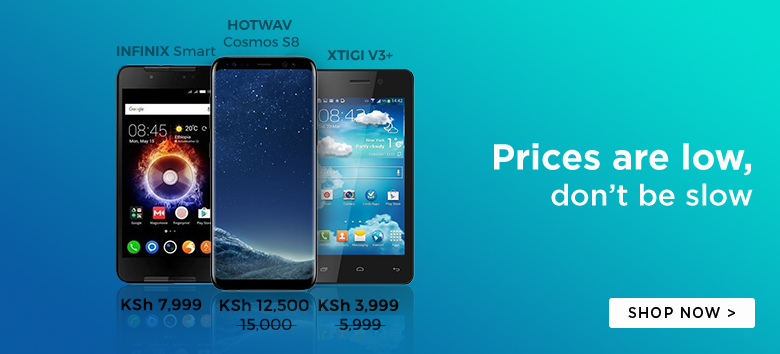 The LG G3 is performing extremely well in its home court. LG has been able to shift over 100,000 units in South Korea in just 5 days after its official launch. The LG G3 was selling like hot cakes at an approximated rate of 20,000 devices per day.
Apparently, the LG G3 is much bigger in South Korea than its nemesis the Samsung Galaxy S5. I say this in retrospect to the estimated 7,000 to 8,000 units of the Galaxy S5 that Samsung sold in South Korea after its official launch.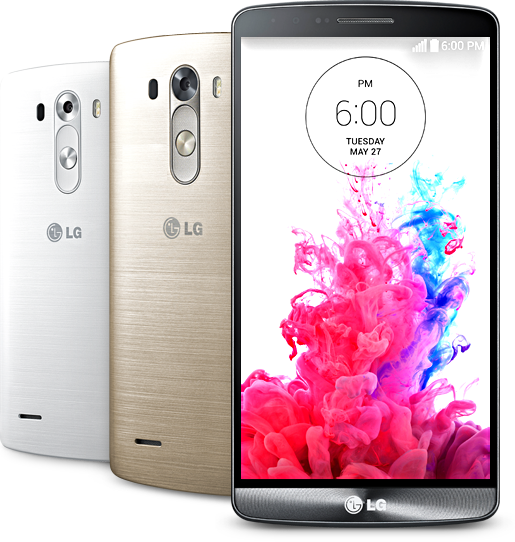 Through the LG G3, LG has doubled the sales figures it achieved with the LG G2. LG is expected to move even more devices after the LG G3 launches in other Smartphone markets around the world.
LG performed dismally in the Q1 2014 sales figures and it shifted only 12.3 million units compared to the 85 million units shifted by Samsung in the same period. However, if the South Korean LG G3 sales figures are anything to go by, LG is the company to watch in Q2 2014.