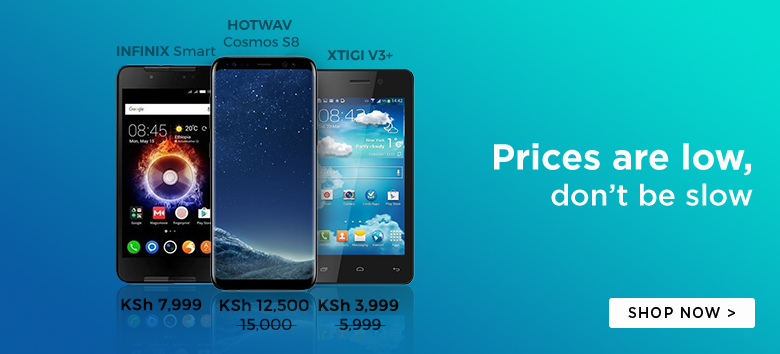 Not long after sneak peeks of LG's awesome new user experience interface popped up in the interwebs, LG have already made the official announcement for the UX 4.0.
This will be the new standard for all upcoming LG smartphones and will make its debut on the G4 they say. LG claims it delivers a "more personalized user experience."
The new UX 4.0 is said to be a simpler interface yet at the same time offering high customization capabilities making it an all-round improvement.
Related: LG G4 Coming With Dual-Mode UI That Is Highly Scalable
Some of the new features include Quick Shot which allows you to take snaps by double tapping on the rear key. This works even with the display off.
Photo Buffs has also gotten new options such as Simple, Manual and Basic controls. In Simple Mode all the settings are automated. Manual on the other hand provides "full creative control" to the user.
UX 4.0 Smart Notice can now learn more and better from your personal routines. The info it delivers and utilizes is now much more relevant
It is also now able to assign a unique ringtone to all of your callers in the favorites list. The F1.8 camera is also a stunner and promises extreme photo experience.
Here is a teaser for the UX 4.0 from LG
<iframe width="680″ height="383″ src="https://www.youtube.com/embed/DJ5rniR8aaY" frameborder="0″ allowfullscreen>