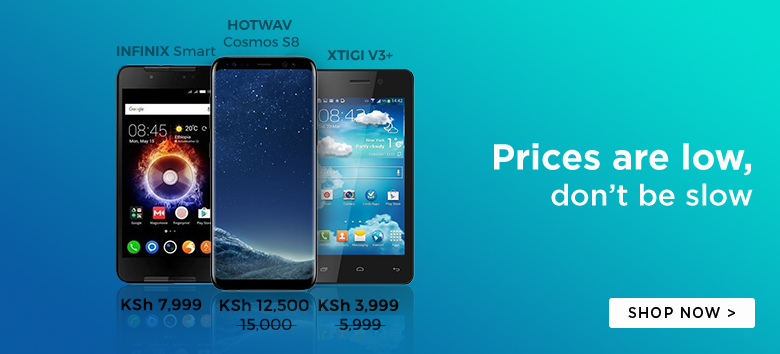 The smartwatch industry has been seeing incredible new support going for it. LG are now gearing to launch a new "luxury" smartwatch, dubbed "Watch Urbane."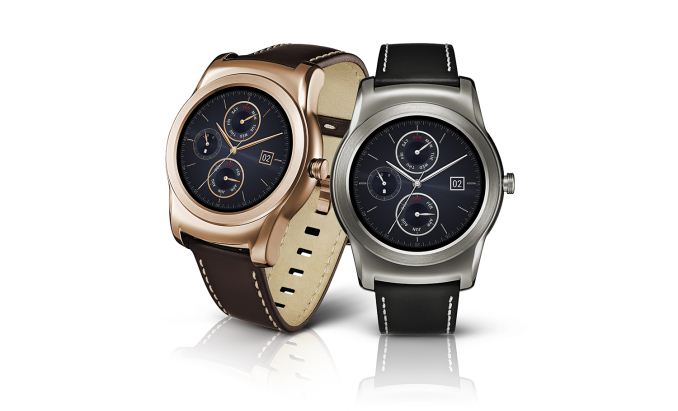 The Watch Urbane looks similar to other – Swiss made Watches but do not let the looks fool you. Beneath that splendid metal casing, Watch Urbane is running on Android. It spots a full circular Plastic OLED display which gives a superb 3D impression.
See Also: 5 Smartwatches You Can Buy Now in Kenya
It has a stainless steel metallic finishing which comes in either silver or gold polish. A 22mm leather strap ensures the smartwatch feels as premium as its name suggests.
The president of LG says they are pushing towards producing everyday wearable device which will not be viewed as electronic gadgets.
Watch Urbane is compatible with all Android devices that are running Android 4.3 or later. The LCD on the watch has a 320 x 320 resolution. Also running on a 1.2GHz Qualcomm Snapdragon 400 Chip, it is indeed packing lots of heat under the metal casing.
You will like: Alcatel One Touch Smartwatch Range Announced
Like most other smartwatches, Watch Urbane has a heart rate measuring mechanism and an average pulse rate scanner which come in handy during exercise. This beautiful gadget will be unveiled at the Mobile World Congress [MWC] due early next month in Barcelona