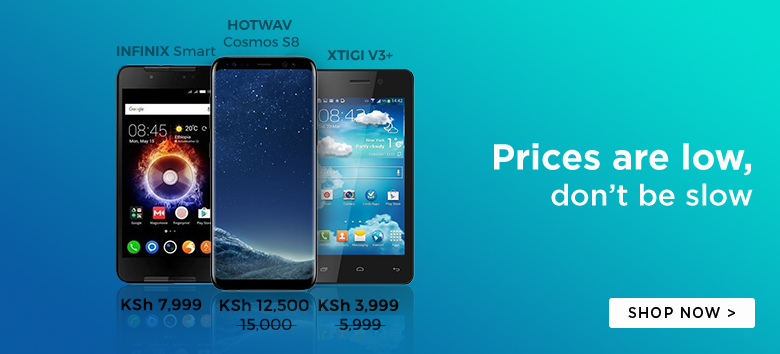 LG has officially unveiled the G4 Beat. The LG G4 Beat is the mid-range of the LG G4 and designed to offer some of the killer flagship grade features at a budget friendly price.
The news that LG was working on the G4 Beat leaked a couple of months ago and the impressive performance of the G4 necessitated for the vendor to unveil a budget variant.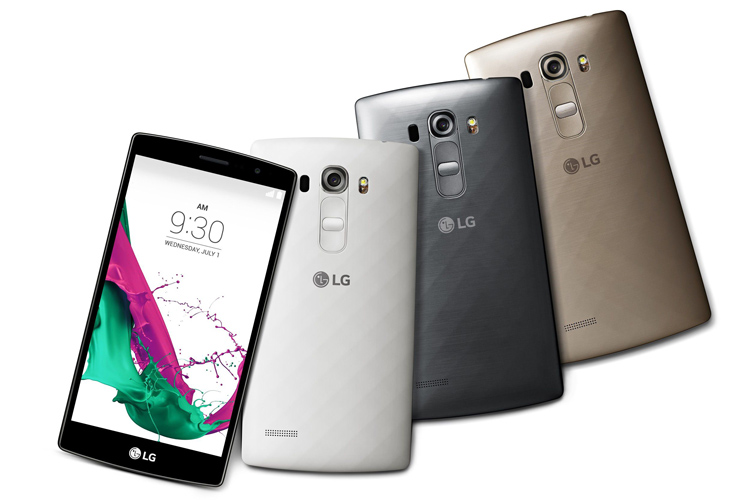 The highlighted features of the LG G4 Beat includes its vibrant 5.2-inch 1080p Full HD display plus its powerful octa-core CPU.
Check out the Full Technical Specifications of the LG G4 Beat
LG will begin the global roll out of the G4 Beat this month and you should expect to see the smartphone popping up in store around you in a few weeks to come.
Are you feeling the Beat?