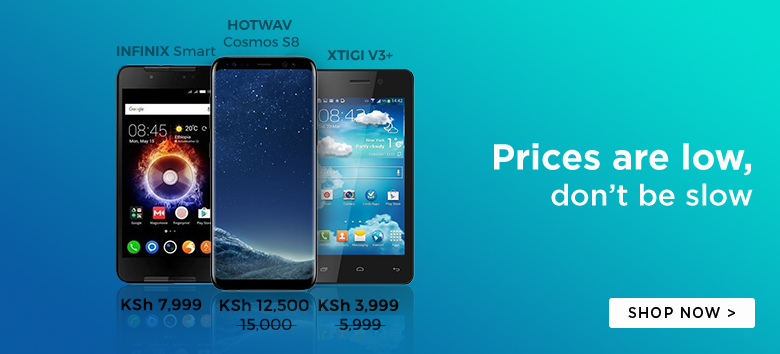 Unconfirmed reports point to LG working on a mid-range Windows Phone Smartphone. The device tagged as LGVW820 appeared in the November Edition of the AdDuplex Windows Phone Statistics report and it could be LG's first budget windows Phone device.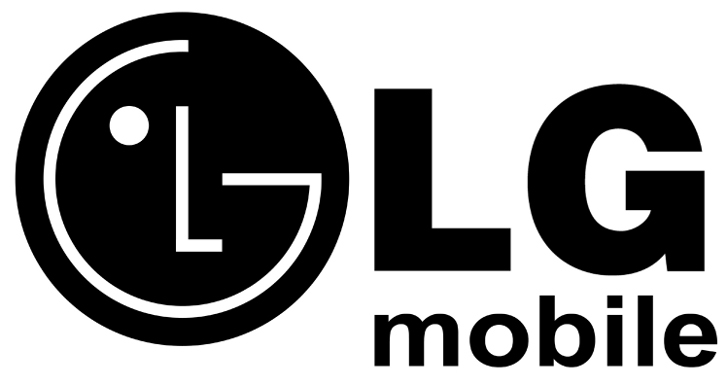 The LGVW820 is already in its testing phase in Korea and its launch could therefore be imminent. The news of a budget LG Windows Phone device came as a surprise to many as most had expected a Windows Phone remake of its 2014 flagship; the G3.
It, however, seems that the South Korean Tech giant won't go the HTC way and will unveil a completely new device. Very little is known about the technical profile of the device other than that it has a 4.7-inch with a 480 x 854 pixel resolution.
Related: HTC One M8 [Windows] vs. HTC One M8 [Android]
The LGVW820 could possibly be a Windows Phone device that targets the emerging smartphone markets.
There is also the talk that the LGVW820 is a reference model exclusively for operating system testing purposes and may not be a commercial product. At this point only time will tell on what will be of the LGVW820.
However, a recent report revealed that high-end Windows Phone devices aren't selling that well and the OS is populated with Lumia budget devices. This could explain why LG would choose to launch an Entry level device rather than a high-end one.
The re-entry of LG to the Windows Phone ecosystem will be a boost to the dwindling Windows Phone OS market share that currently stands at just 2.9%.
Next: Find out why Huawei dropped all its Windows Phone plans.