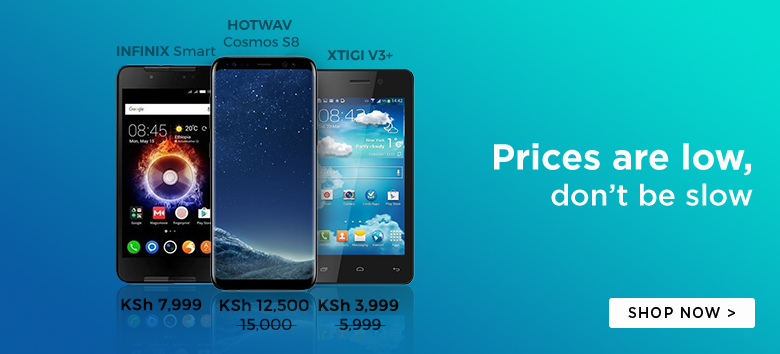 Tecno Mobile is one of the most popular smartphone vendors in Kenya right now.
The smartphone manufacturer has literally taken over the entry level and some parts of the mid-range market segment to emerge a top player in the region.
We have sifted through the vendor's smartphone portfolio and here is a comprehensive Tecno Mobile Buying Guide for you.
Tecno Y4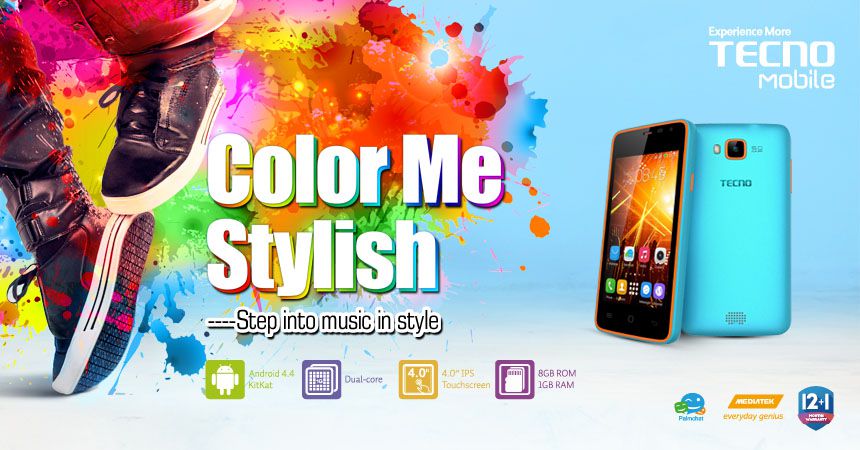 Tecno Y4 is the latest Tecno Mobile Smartphone to hit the Kenyan Smartphone market.
Price: Ksh. 6,899

Tecno R5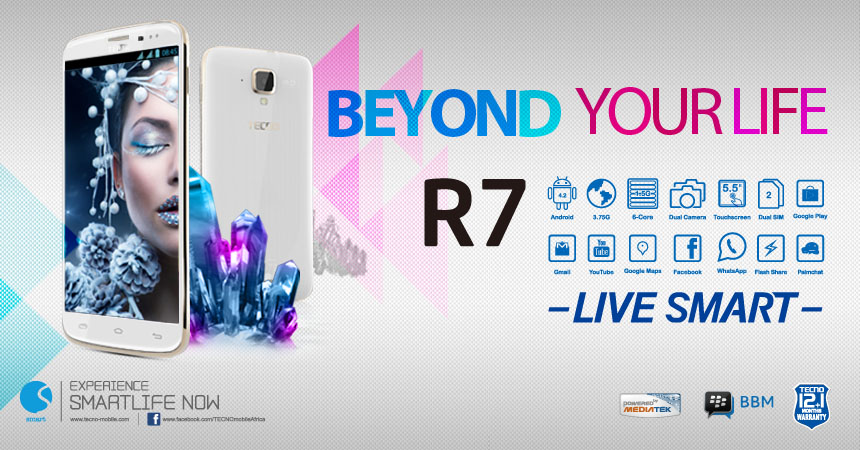 The Tecno R5 was the first Tecno Smartphone to run Android Kitkat 4.4. The smartphone is also currently one of the cheapest Android Smartphones you can buy in Kenya.

Price: Ksh. 8,399
Tecno Boom J7

The Tecno Boom J7 is a smartphone designed specifically for Audiophiles.

Price: Ksh. 13,999
Tecno Phantom Z

The Tecno Phantom Z is the 2014 Tecno Mobile Flagship smartphone.

Price: Ksh 35,000
Tecno Phantom Z Mini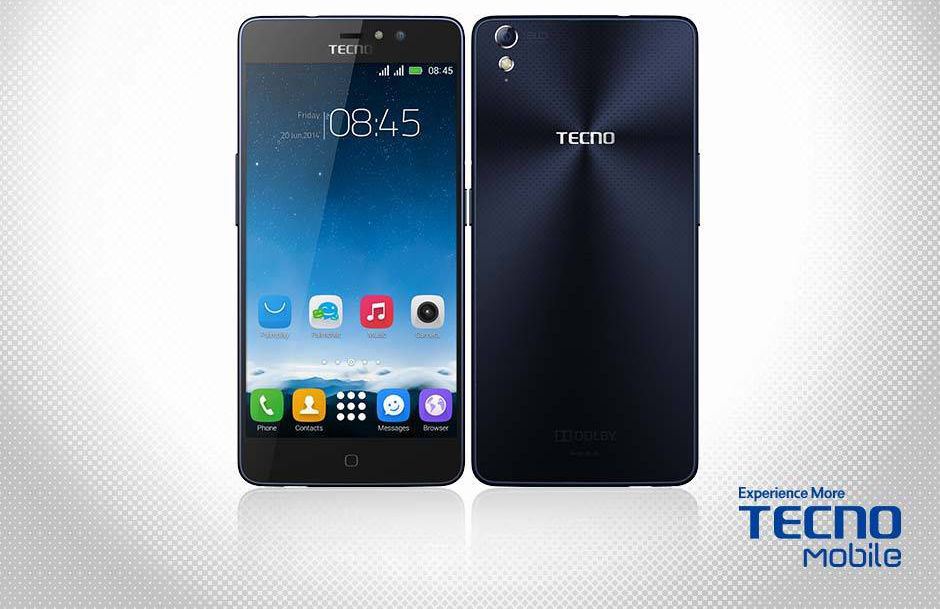 The Tecno Phantom Z Mini is a mid-range variant of the Tecno Phantom Z and generally a fine smartphone.

Price: Ksh 25,999
Tecno R7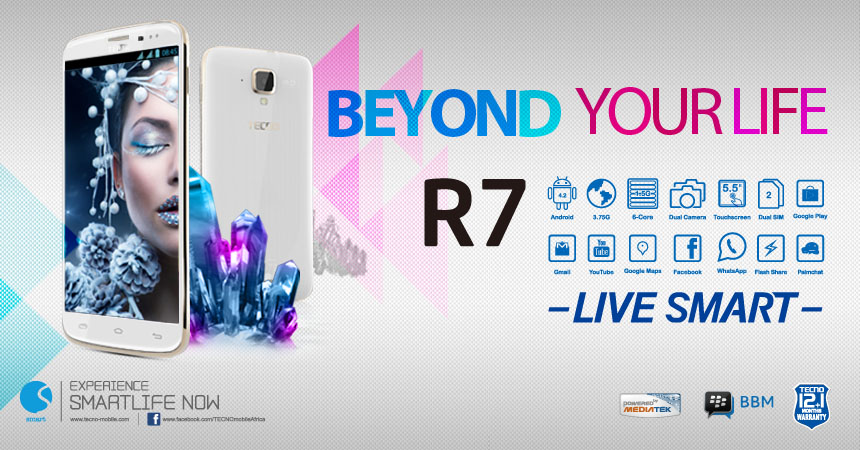 The Tecno R7 is according to me, the first premium Tecno Mobile Smartphone. You should definitely check it out.

Price: Ksh 25,999
Tecno F6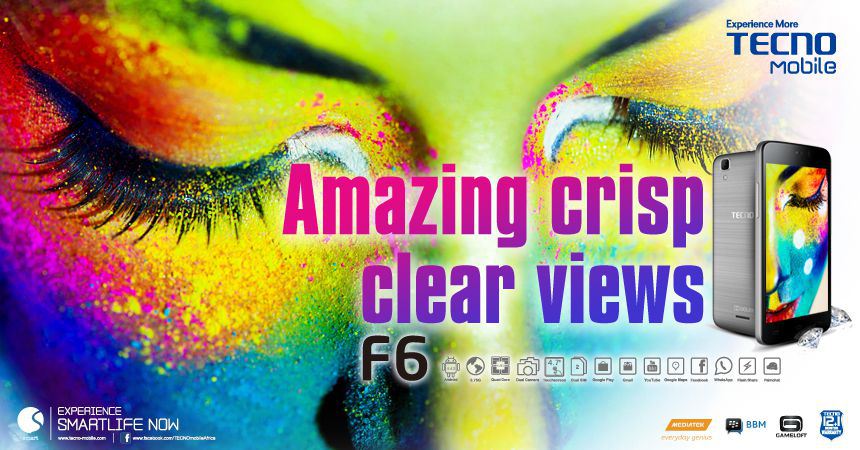 The Tecno F6 is a budget smartphone with a smooth design concept and a super impressive performance profile.

Price: Ksh 15,899
Tecno H6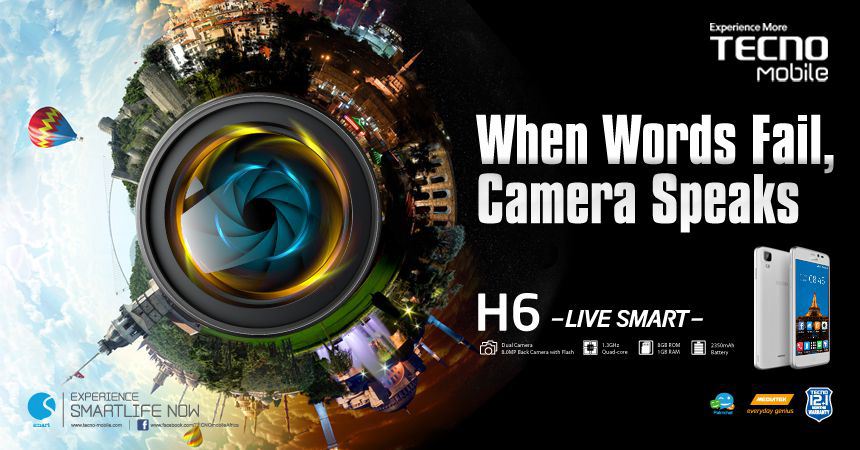 The Tecno H6 is a successor of the Tecno H5 and it boosts some significant upgrades in its hardware and software profile.

Price: Ksh 10,999
Tecno M7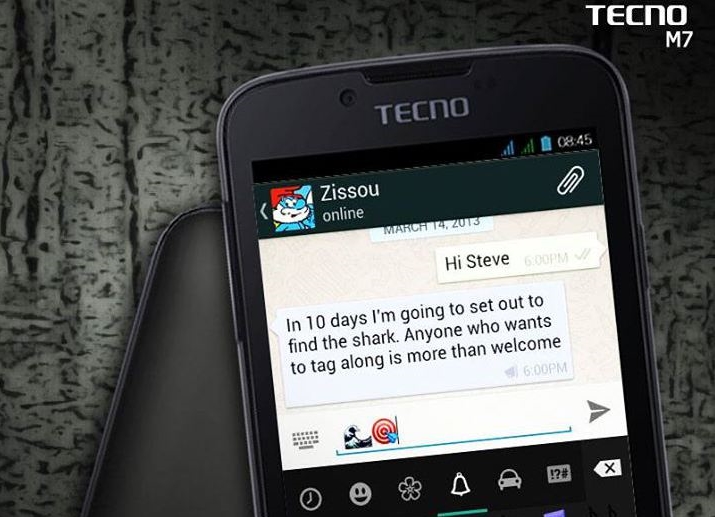 The Tecno M7 is a fine Android budget smartphone that delivers a perfect bargain for your cash.

Price: Ksh 16,499
Tecno L7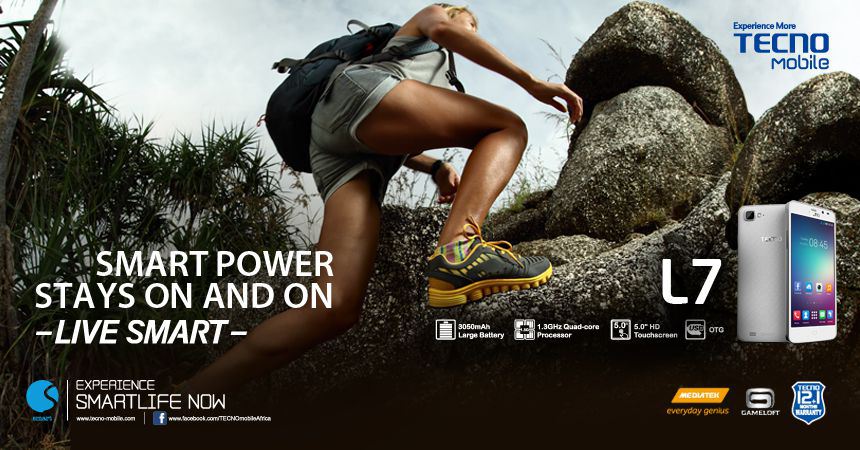 The Tecno L7 is a smartphone described in some circles regarded as the successor of Tecno Phantom Z.

Price: Ksh 18,899