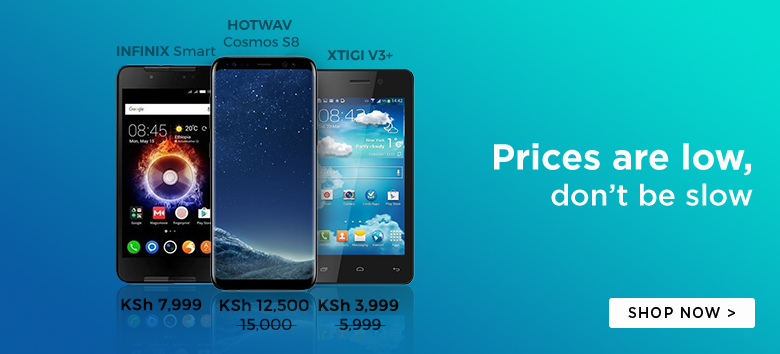 You must be aware by now that Microsoft has started seeding out the Windows 10 update to PCs all over the world.
Microsoft CEO Satya Nadella unveiled the latest version of the Windows operating System yesterday in Nairobi, but Smartphone users will have to wait until November to have a feel of Windows 10 Mobile.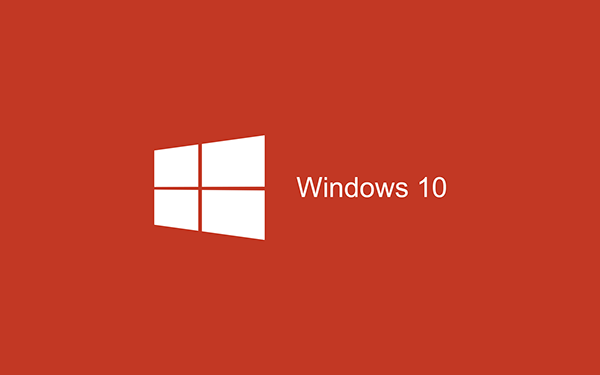 Microsoft has, however, revealed a list of the ten Windows 8.1 smartphones that will receive the Windows 10 update once it becomes available.
The list includes Microsoft Lumia 430, Lumia 435, Lumia 532, Lumia 535, Lumia 540, Lumia 640, Lumia 640 XL, Lumia 735, Lumia 830, and Lumia 930.
The Microsoft Lumia 430 is the most affordable Windows Phone smartphone available on the market and it is very much exciting that it will run Windows 10 Mobile.
Everything you need to know about Microsoft Lumia 430
It is worthwhile to note that the listed 10 devices will not be the only ones that will be receiving the Windows 10 update. A handful of other Windows Phone smartphones, including the Lumia 520, will receive the full Windows 10 update (or parts of it).
Next: Nokia Lumia 520 to receive parts of Windows 10 Mobile