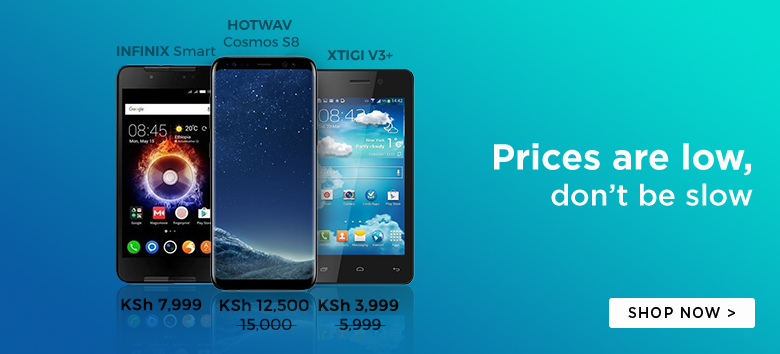 Microsoft sold just 4.5 Million Lumia Smartphones in the last quarter of 2015. This is according to the recent fiscal report released by the Redmond-based Software Giant.
A 4.5 Million sales figure may sound like a decent figure, but once you put the figure into perceptive you will realize that the figure is actually embarrassing.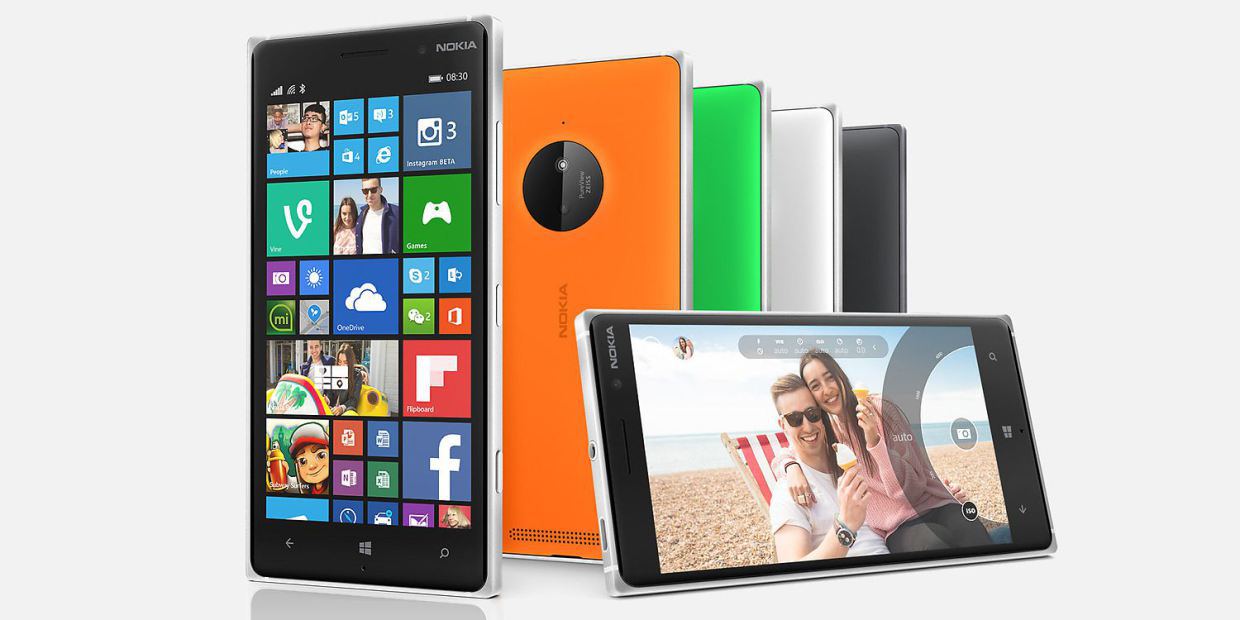 For instance, Samsung, the current largest smartphone vendor on the planet, shipped 85.6 Million units in the same period. In addition to that, Xiaomi, one of the youngest smartphone brands around, shifted 18.2 million smartphones in Q4 2015.
The weak Windows Mobile App ecosystem is one of the prime reasons why the otherwise awesome Windows Mobile OS remains unattractive to most.
However, Microsoft launched three awesome Windows 10 Mobile smartphones in the last quarter of 2015 and thus, the situation could change.
Next: Android Apps should run on Windows Mobile Smartphones