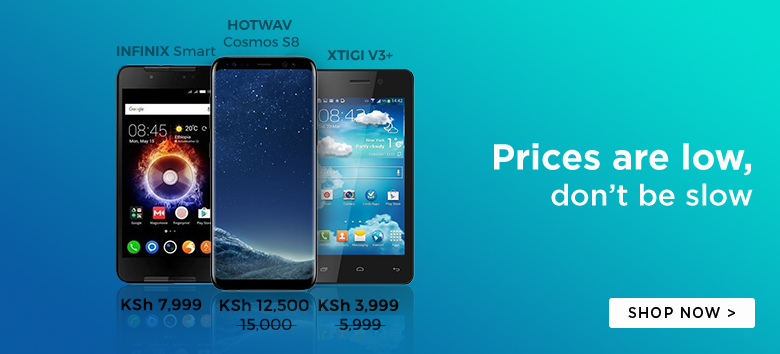 Word around is that Microsoft will unveil two high-end Lumia Smartphones early next month.
The Redmond based software giant is expected to unveil the Microsoft Lumia 950 and Lumia 950 XL on 10 October 2015.
Microsoft has for the better part of 2015 been investing lots of its time and efforts in the launching of entry-level smartphones such as the Lumia 430 and the Lumia 535.
Its budget smartphone offerings have performed exceptionally well and in fact, the Microsoft Lumia 535 was ranked as the best Windows Phone smartphone ever designed.
Time is therefore right for Microsoft to unveil its high-end smartphones. The two smartphones will give the company a well-deserved share of the juicy premium market segment that is currently the domain of Apple and Samsung.
The Microsoft Lumia 950 and 950 XL are expected to feature flagship grade features that include, a 2K resolution display, 3GB RAM, 20 MP snapper, and possibly an Iris scanner.
The two smartphone will also be the first from Microsoft to run Windows 10 out of the box. Microsoft is counting a lot from Windows 10 and thus it will be very interesting to see how the OS will run on the Lumia 950 and 950 XL hardware.
Nothing about the smartphone or the launch date is official, we therefore simply have to be patient.