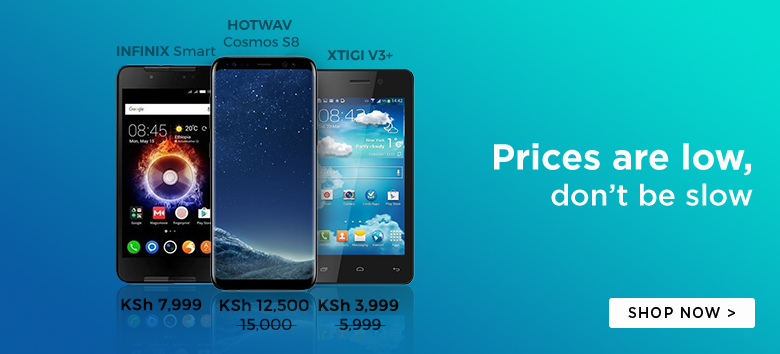 Battery life is always an important aspect for most Smartphone users.
Devices in the Nokia Lumia range are quite famous for their impressive battery stamina owing to their impressive hardware and the smart energy saving features of the Windows Phones OS.
Related: HTC (One) M8 [Windows] obliterates the (One) M8 [Android] in a Battery Life Test
You can, however, take this to the extreme with some practical power saving tweaks that will ensure you squeeze the max time out of your Lumia Smartphone.
Set Battery Saving Mode as 'Always On'
Every Nokia Lumia Smartphone comes with an inbuilt battery saving mode. Most prefer to set the battery saving mode to kick in when the battery level falls below a certain level.
You can exploit this functionality further by setting the battery saving mode as 'Always On'. This will shut down all the unnecessary battery draining features of your Lumia and leave those that you really need.
Read Also: Five Smartphones with Some Serious Battery life
Turn off Auto Wi-Fi Scanning
If your Lumia Smartphone is running the Windows 8.1 OS, you must have noticed the Wi-Fi sense feature that automatically connects your devices to any open Wi-Fi network. As amazing as this feature is, you lose some of the battery juice each time your Lumia scans for available Wi-Fi networks in the background.
Turn off Automatic Wi-Fi scanning by tapping on Settings –> Wi-Fi –> Advanced
Go Easy on the Downloads
Unnecessary downloads can with time lead to a significant battery drain. Downloading and updating your Maps and Applications on the go, can suck your battery juice faster than you can find a mains outlet. If the battery life of your Lumia is a priority to you, you should consider doing all the heavy downloads while at home.
This implies that you should download all the Maps and Apps that you need before leaving the nearest main outlet and postpone updating your Apps and firmware to a later convenient time.
Turn off Background Processes
Modern Smartphones have become extremely sophisticated. Lumia Smartphones run the Windows Phone OS, which borrows a lot from the Windows OS running on PCs. Multitasking of Apps is a great ways to boost your productivity as Apps will be available with just a few taps.
As much as this is great, letting Apps run in the background can lead to a huge battery drain especially for resource intensive Applications. Turn off all background process by ensuring you close each application by going back to the home screen after using your applications.
Turn Off Glance and Double Tap
Glance is the smart Windows Phone feature that sets your phone's screen to wake up each time you 'glance' at it. Double Tap on the other hand, is the nifty feature that gives you the option of double tapping your Lumia Screen to wake it up.
Both the two features are great and make Lumia Smartphones stand out. You should, however, consider turning them off if you wish to make your Lumia battery last longer.
Bonus: Make sure you are running the latest Windows Phone Operating System
Closely Related: Five Awesome Windows Phone 8.1 [Lumia Cyan Update] Features