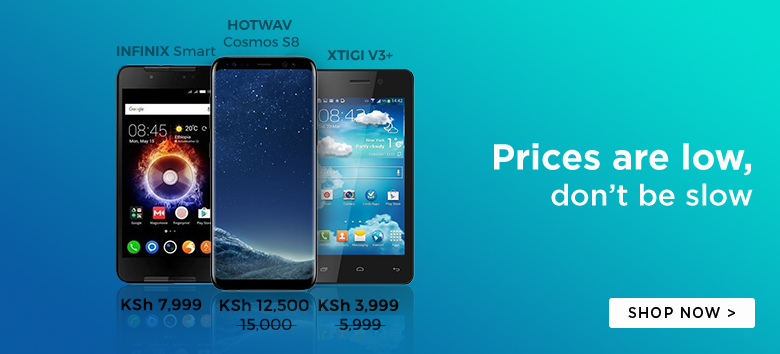 One of the pleasures of M-Pesa is that it can easily integrate with your bank account. The service is awesome in the sense that it is a huge time saver and improves the overall productivity for folks who move large sums of cash on a daily basis.
Read Also: 5 Android Productivity Apps Every Kenyan Professional Should Install
Safaricom has moved to enhance the service, and it can now perform mobile banking transactions in less than a minute. This is after the mobile carrier upgraded the M-Pesa Application Programmable Interface [API].
Previously, a typical mobile banking transaction could take up to two hours to complete for some banks. The M-Pesa API upgrade has reduced the transaction time to less than a minute. The change is expected to result in a surge in mobile banking transactions in Kenya.
More than half of the financial institutions have already made the switch to the upgraded API with the remaining ones in mid-way in the migration process.
Bob Collymore, the Safaricom CEO, further added that the move was part of continuous efforts by Safaricom to improve the speed and efficiency of service delivery to its customers. Safaricom has been on an active course to refine the M-Pesa service and recently made it possible to reverse an accidental M-Pesa airtime purchase.
The move comes at a time when M-Pesa is gaining some very important global partners. Skrill, a UK E-payment solution, already supports Skrill to M-Pesa withdrawals and recently, Suitsupply, a premium online Apparel retailer, started accepting payments via M-Pesa.
[Source]