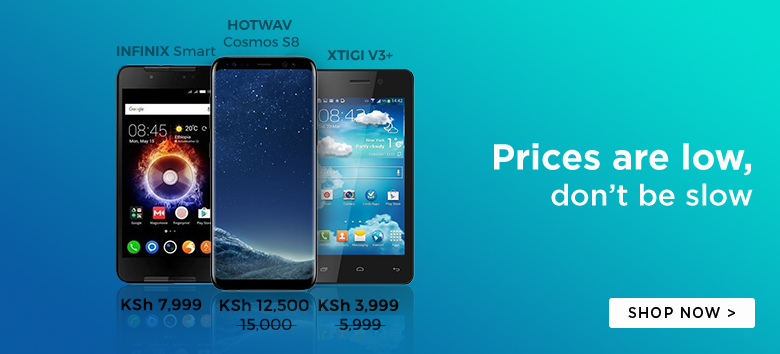 With the increasing demand for Smartphones, many people are now spending more time using Apps than they do on the web.
Engaging a programmer to have a custom made App can be expensive. Innovative ideas to make your own Android App will not only save you money, but it can also be a source of income.
Market Research suggests that mobile users spend up to 90 minutes in a day using apps as compared to only 70 minutes on the web.
App developers are becoming richer by the day. The Apple store has reached a record 25 billion mark downloaded apps this year, with 10 billion Android apps finding their way into mobile devices.
Related: Find out why coders love the Android OS
Many business owners are now focusing on using apps as a marketing tool. Bloggers can benefit from apps to increase traffic and attract more leaders. The musicians can attract a new audience using apps. Anyone can benefit from the Android apps.
But the costs of engaging a programmer, lack of information or the fear of the unknown, prevents many people from venturing into the app universe and enjoy the ever-increasing benefits.
However, all is not lost. There are innovative ways of creating a customized app that will not require hiring a programmer or using codes. Surprisingly, some of these ideas only require you to do simple tasks like dragging and dropping the elements into a content management system.
The best DIY solutions will leave you with the control of the design and liberty to add features like; social media sharing, streaming video, interactive maps or integrated advertising.
Below are some of the DIY solutions for creating your own Android Apps:
MIT App Inventor
MTI labs picked the web-based, drag and drop method from Google labs when they discontinued and open sourced, and created an app inventor.
MIT has now released the app inventor to the public, finishing what Google started. Today app inventor has total registered users of 1.9 million over 195 countries, with a total of 4.7 million Apps built.
Currently the app inventor is free, but the MIT is considering putting a price in the future. Take the advantage of the online forums, tutorials, books and other resources and get the step-step guidelines on how to build all kinds of apps with MIT App Inventor.
Andromo
Andromo offers an easy way of creating Android apps that anyone can use. You don't need programming knowledge as no coding required here. You only need to follow 3 easy steps:
Start by creating an Andromo project
Add features, content, and anything else that makes your app unique by filling out a few simple forms.
Click the build app button and leave the rest to Andromo servers
It's that simple. After Andromo servers generate your app, the app is emailed directly to you.
The first trial app created with Andromo is free, but you can sign up for only $8 /month to create up to 50 apps or $21 /month to become a professional and create unlimited apps.
Buzztouch
This app creator gives you more control, but it's also the most complicated to work with. After developing the App in Buzztouch, you will need a compiler after which you can publish the app on your to Google play or on iTunes.
If you need to create an app that gives you the freedom to add content, Buzztouch is just the App creator for you.
Buzztouch is free, but you may be required to pay $99 /year for a developer's license to Apple.
By now you will have realized you don't need to register for an IT class to develop Android Apps. Use the listed ideas on how to make your own Android app and research for more on the internet.
Check out more ways to make Android Apps [Free]