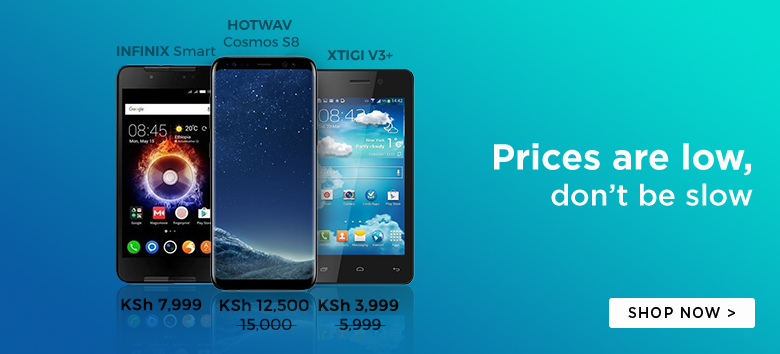 Iranians will no longer have access to WhatsApp, a popular messaging App, after the Iranian Committee for Determining Criminal Web Content, censored the App. The reason behind the censorship is as hilarious as the name of the organization behind the ban.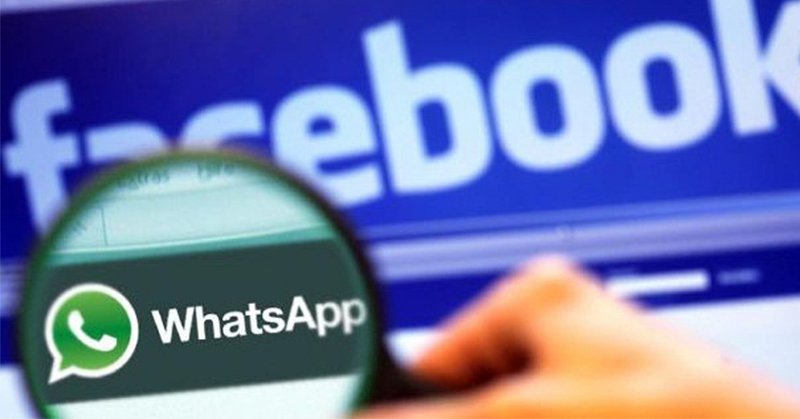 As you know, WhatsApp is now property of Facebook and technically owned by one Mark Zuckerberg. Here is where it gets interesting, Zuckerberg is of Jewish heritage, and if global politics is your thing, you must know that Iran openly detests the State of Israel.
For that simple reason WhatsApp has been 'branded' as an enterprise of an American Zionist and thus unsuitable for the Middle Eastern state. Ironically,  Mark Zuckerberg is no longer a Jew after embracing Atheism a while back.
The move is shrouded in controversy with some senior members of the Iranian Government protesting the ban. Iran's Minister for ICT is one of the strongest opponents of the ban and cites the ban as detrimental to the 'economic considerations or the facilities they provide to their users'.
WhatsApp now joins the league of other social networking sites such as Facebook and Twitter that have been censored by the committee. Access to the censored websites is only available via connection through proxies.
The committee is further looking into banning the use of other Smartphone networking Applications such as Viber and Instagram.
Read about the 10 countries where Facebook has been banned