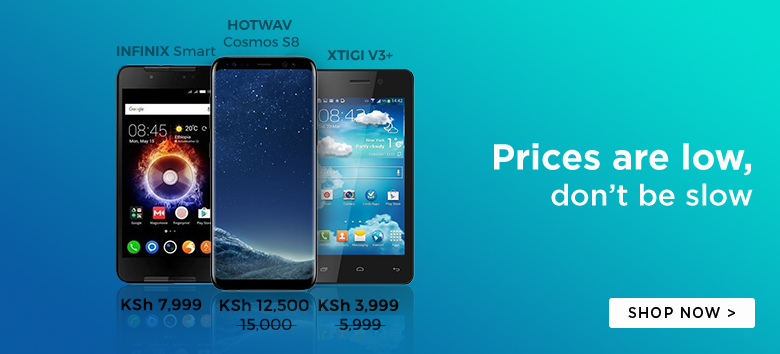 Japan is planning to use recycled tech gadget to make medals for the upcoming Tokyo 2020 Olympics.
This is according to a recent report that appeared originally on Nikkei. Tokyo 2020 Olympic organizers want the Gold, Silver and Bronze Medals to be made exclusively from materials sourced from recycled tech gadgets including smartphones.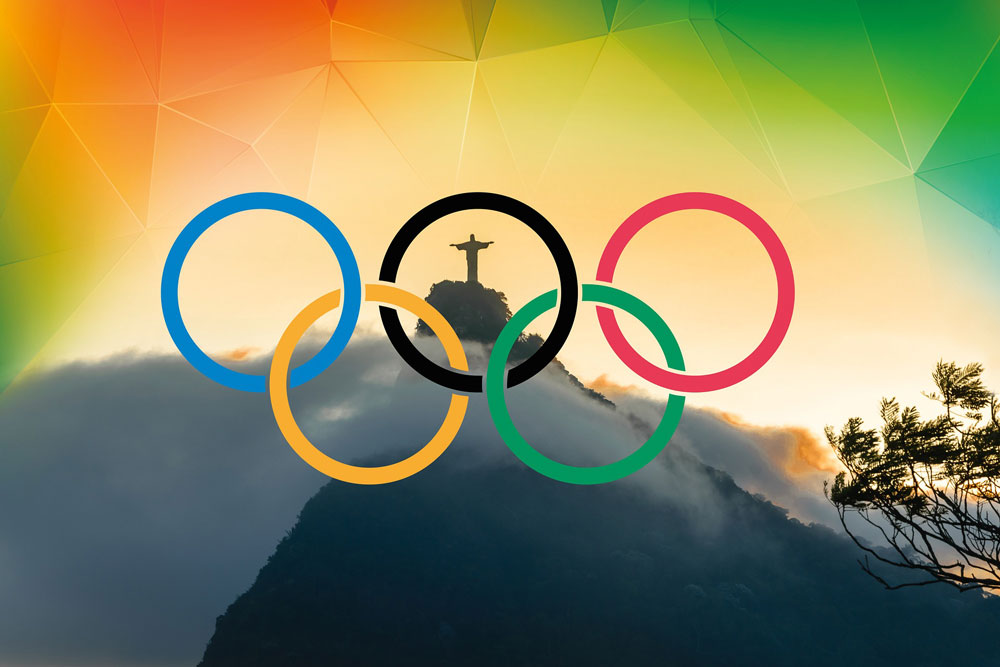 Check out the Tokyo 2020 Olympics Teaser Video
Smartphones do contain a small amount of precious metals and thus the idea is awesome and will be able to make the most out of recycled tech.
For instance the London Olympics used 9.6kg of gold, 1,210kg of silver and 700kg of copper to make Olympic medals where as in 2014 Japan was able to recover 143kg of gold and 1,566kg of silver from recycled materials.
It will therefore be interesting to see if the plan will go through and whether the initiative will encourage more people to recycle their discarded gadgets.