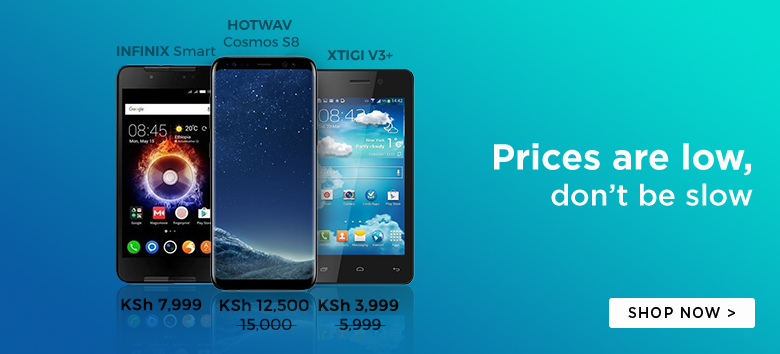 The Samsung Galaxy S5 ultra power saving mode is one of the highlight features that Samsung's 2014 flagship handset. The thought that the feature could squeeze out as much as 24 hours after a 10% battery level awed many and impressed even more.
This is, however, until you get to know of the Philips W6618.  Yeah, Royal Philips, the Dutch Multinational company that is more famous for its Consumer Lifestyle and Lighting products than it is for Android handsets.
Apparently, they have this fantastic 'entry-level' handset that promises to deliver 66 days while on standby and about a day and a half of talk time (33 hours).
A sales gimmick? Actually No. The Philips W6618 packs a ginormous 5300 mAh battery. This is close to double the battery capacity found on the Samsung Galaxy S5.
In addition to having a tablet size battery, the Philips W6618 sports a 5-inch qHD, a 1.3GHz MediaTek Quad Core CPU, 1 GB of RAM and 4 GB of internal memory.
The technical specifications of the Philips W6618 may not meet the cut for the more established smartphone markets such as Europe and the US, but will definitely arouse some serious interest in emerging smartphone markets such as Kenya and Nigeria.
Additionally, the Philips W6618 supports USB on the go. You can thus use the device to supply battery juice to your other devices. Phillips chose to deliberately sacrifice the performance aspects of the W6618 to literally design an Android OS Power Bank.
The Philips W6618 is selling in China for Approx. 1699 Yuan in China or about Ksh 24,000 in Kenya.
Source: [Android Authority]