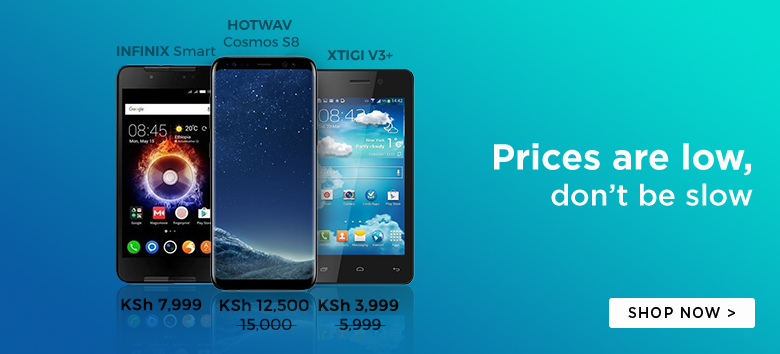 Coming hot on the heels after announcing the Mi 3, Xiaomi has officially announced the Mi Band, a $13 fitness band.
The Mi Band is the first wearable device of the Chinese Smartphone Manufacturers and will first become available in China and Singapore.4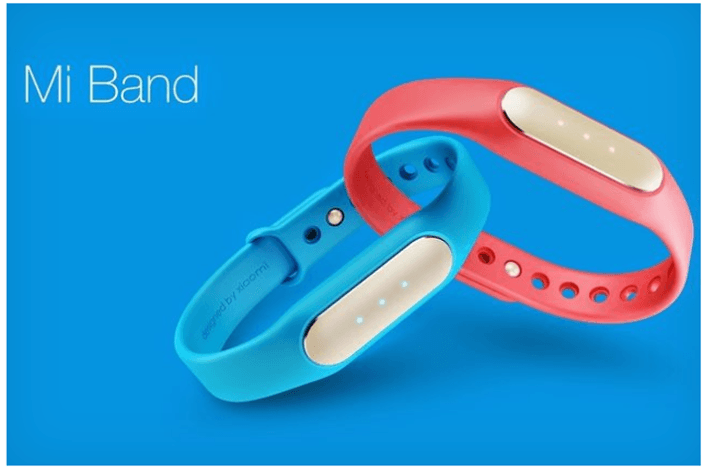 The Mi Band features an array of fitness features such as the ability to measure your sleep patterns and activity levels.
Xiaomi also revealed that the Mi Band can go for 30 days on a single charge, an extremely impressive battery performance feat.
Xiaomi was unclear on whether the Mi Band will launch in other markets.