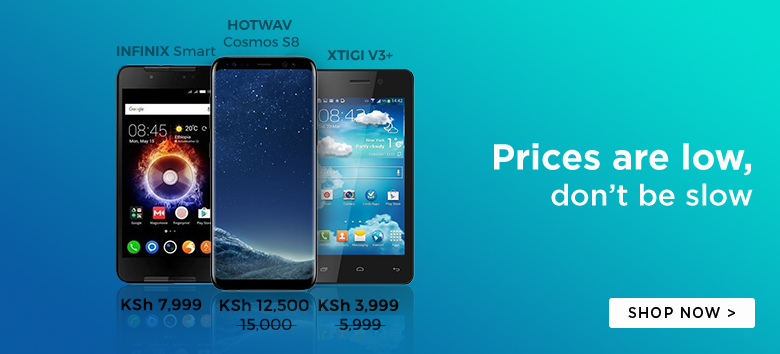 A significant number of Microsoft Lumia 535 users have reported a touch screen sensitivity issue with the device. The Microsoft Lumia 535 has an acute issue with the tracking fingers accurately, especially when it involved multi-touch gestures.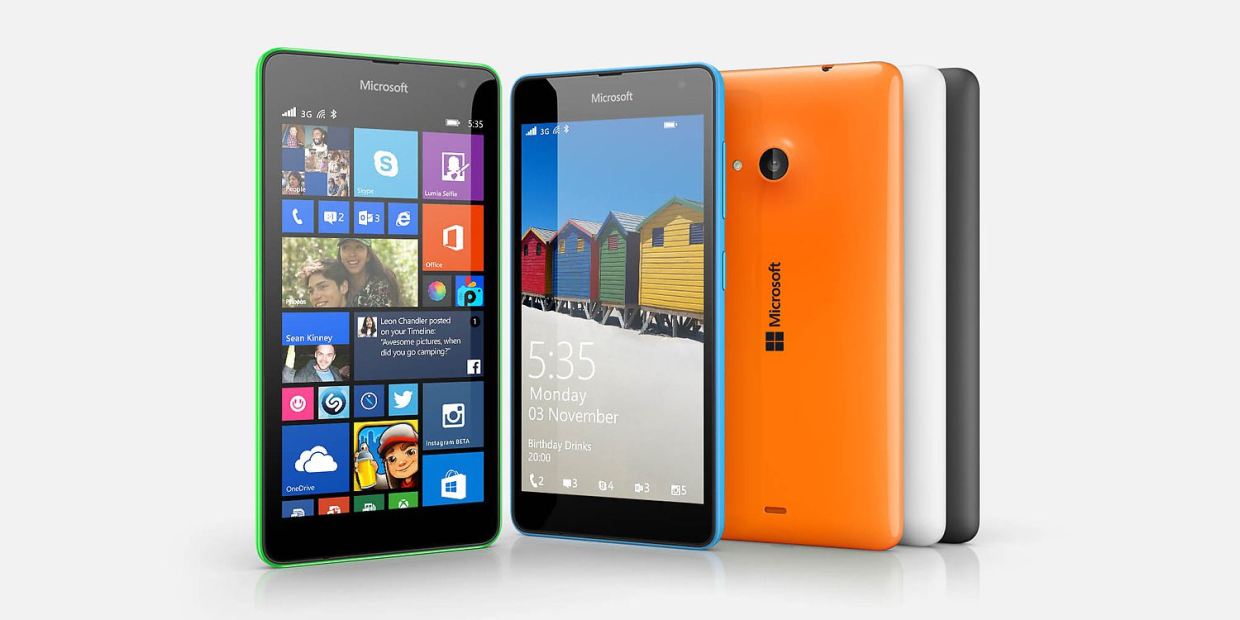 The issue stemmed out from the Lumia 535 having a defective multi-touch detection system and low touch sensitivity. This resulted in the devices registering touch in the wrong areas or being unable to detect your fingers.
Microsoft has confirmed that the above is a known issue and the company is working on seeding out an update to fix the problem. Microsoft further noted that the Lumia 535 display is more sensitive than it should be.
Disabling the Screen Magnifier can act as an interim solution to the sensitivity problem as users await the release of the update.