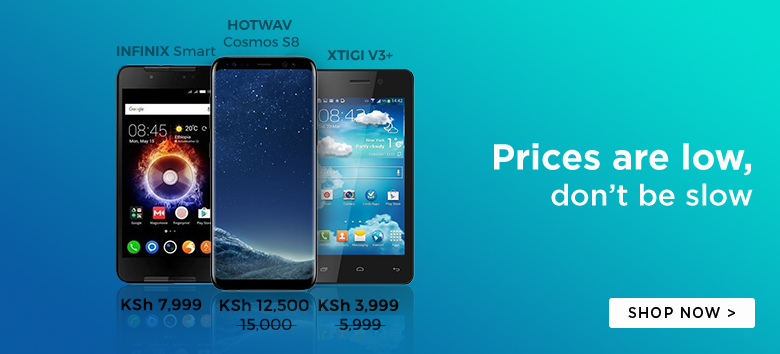 Microsoft has launched the official File Manager for devices running the Windows Mobile OS. The App goes by the name Files and is available for download from the Windows Phone Store.
If you have ever used a Windows Mobile device you can understand the pain of searching for files on the device.
The Files App will add some extra functionality to the Microsoft Mobile OS as you can now easily access files stored in the internal memory as well as those stored on the MicroSD.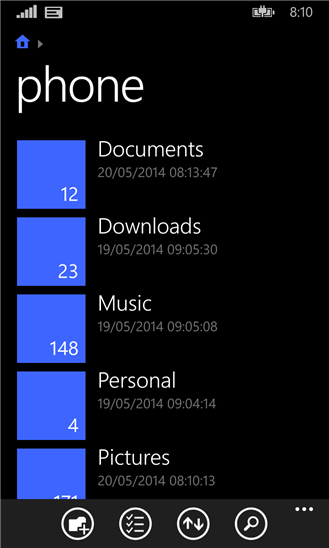 Additionally, Files gives you the option of searching for files, creating folders and other common explorer functions such as copying, cutting, and sharing files.
Newer devices such as the Nokia Lumia 630 will come with the Files App inbuilt in their system while older devices can download the App from the store.