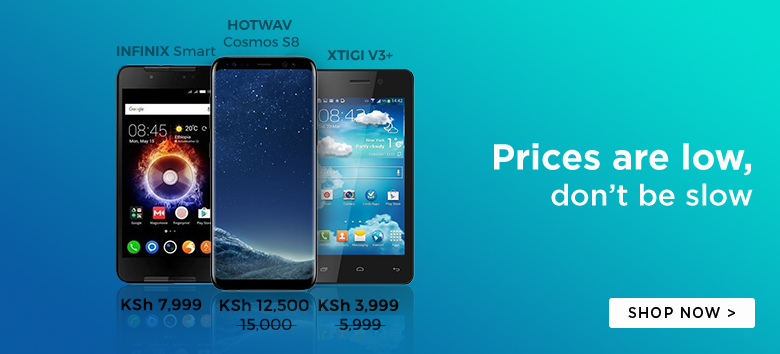 Microsoft now owns the patent for a feature that will make Smartphones much smarter and generally less annoying.
The Inconspicuous Mode, is a feature that will automatically adjust your Smartphone settings to conform to your surroundings.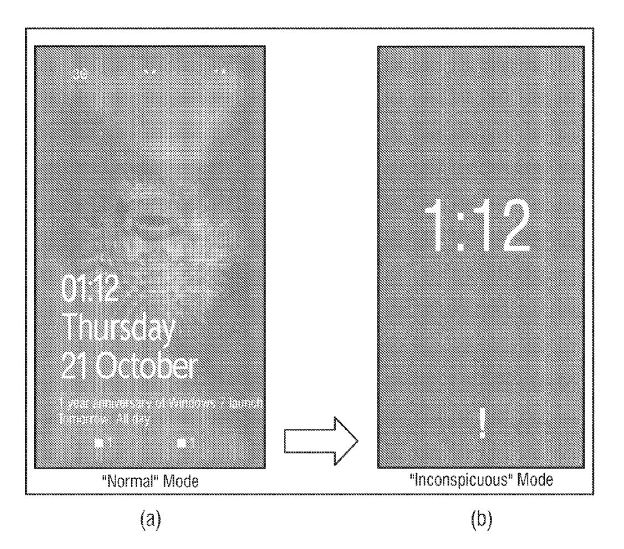 The feature will deal with the annoyance of having to tune your device settings each time you wish to turn the volume down or adjust the brightness of your device.
The inconspicuous mode will use the data aggregated from NFC, GPS, and WI-FI MAC addresses to detect your current location. It will in addition to this, check your calendar events for particular events such as meetings or dates.
So if, for example, you step into a theater or a meeting, the inconspicuous mode automatically takes over to adjust your device settings.
The inconspicuous mode will not only adjust the volume and brightness of your smartphone but also minimize the info that shows on your display.
It will be interesting to see if the inconspicuous mode will make its debut on Windows 10.