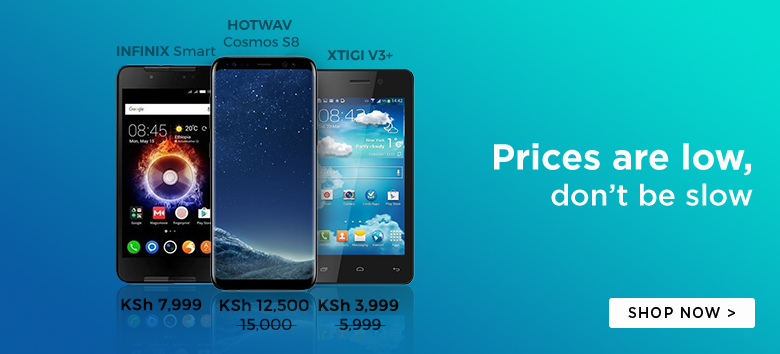 Today Microsoft officially announced the brand new Microsoft Lumia 430. It would seem they are on a spree to gather as much support and acquire a huge customer base in the tough smartphones market.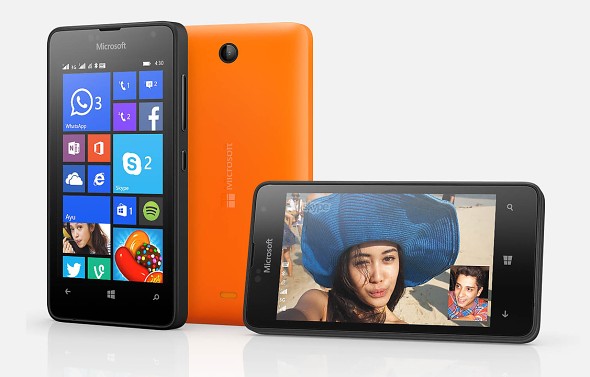 This amazing gadget is set to be soon available in stores from India to the Middle East and all the way to Africa and Asia-Pacific as well as Russia and Kazakhstan by April
The good news is that it will be one of Microsoft's mid ranger but still have a very pocket friendly price of just $70. That's an equivalent of about Ksh.6000.
With such a fair budget it is sure to catch onto the budget oriented users. It does not spot the best of specs although that can be blamed on the tight budget Microsoft had to work with
Related: Microsoft confirms Windows 10 update for the Lumia 435
It has 1GB of RAM like the iPhone 6 and runs on a rather outdated dual core Qualcomm Snapdragon 200 chip clocked at 1.2GHz. The display is a decent 4.0" LCD. Coupled with up to 8GB of internal user storage, it promises to deliver a good experience to the light user.
Thumbs down goes to the rear snapper which is merely 2.0MP and a selfie camera of 0.3MP. the storage is expandable to an immense 128GB via SD card.
That said, we can expect it to be a worthwhile addition to Microsoft's range in their quest to glory.