8
Microsoft Lumia 430
Price: Ksh 7,999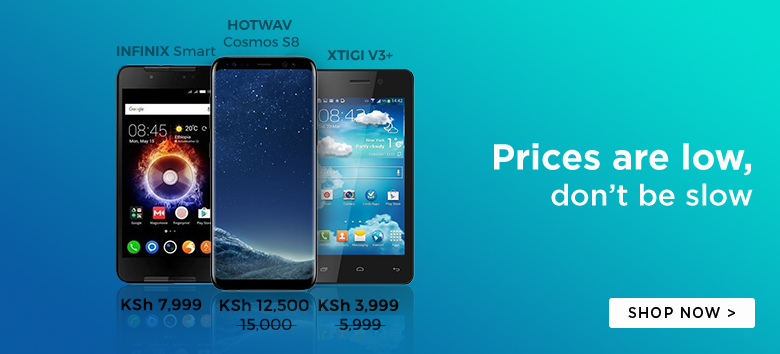 The Microsoft Lumia 430 is a budget Windows Phone Smartphone that launched a couple of months ago but recently became available in Kenya. The Smartphone is currently the most affordable Microsoft Lumia smartphone on the market.
I have spent about 48 hours with the Lumia 430 and here is what the smartphone has to offer.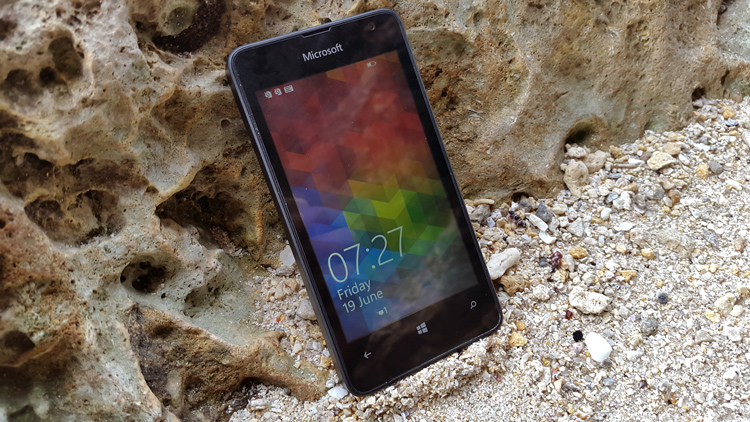 Unboxing
The Microsoft Lumia 430 comes in a neat colorful box. Pay some close attention to the seal as it provides details on how you can participate in the Lumia #AchieveMore campaign to win 1 out of 5 Chevrolets Cruze compact cars.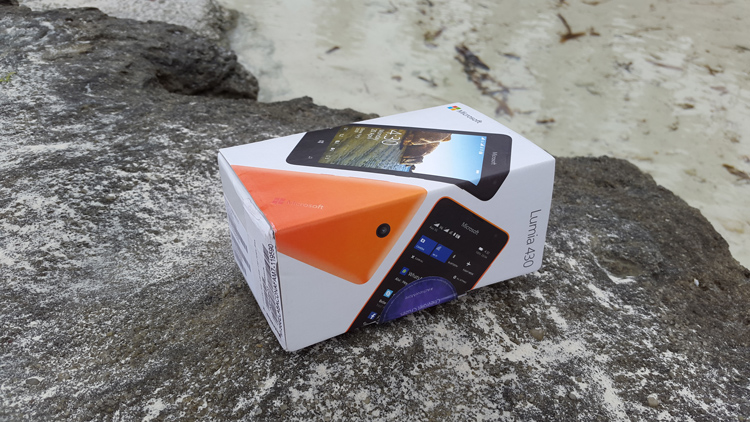 What's in the Box?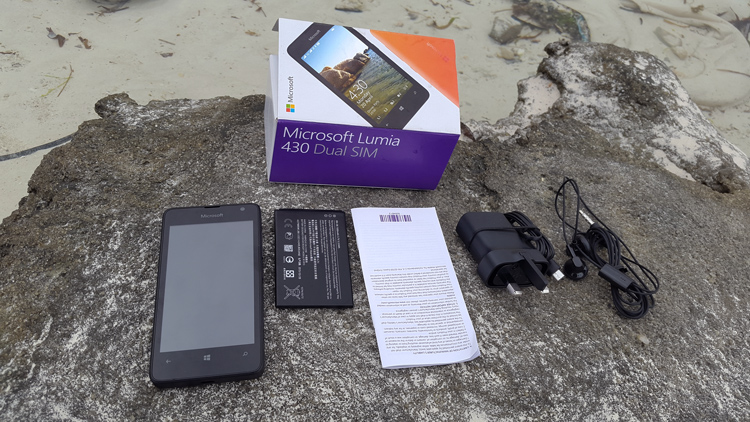 Inside the box you will find,
The Microsoft Lumia 430
Battery
AC Charger
Headset
Quick Guide
Design
The Microsoft Lumia 430 is petite when compared to the other massive smartphones we currently have on the market. Its small size works well at giving the Lumia 430 an adorable appeal.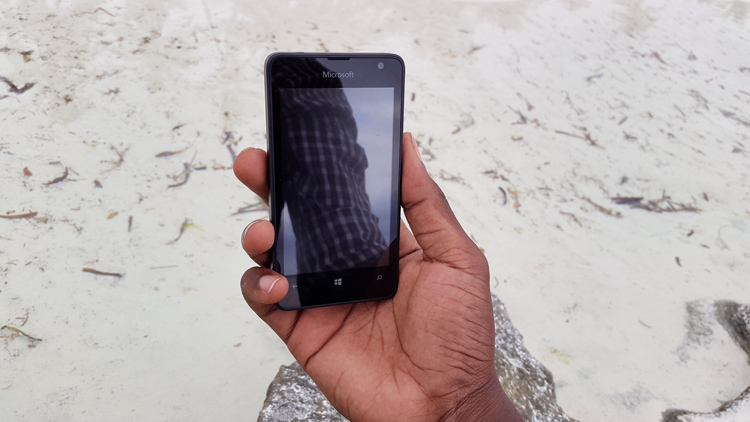 The Smartphone fits into your palm perfectly and this makes one handed operations a complete breeze. The Smartphone is all plastic, but it does feel compact in your hands. There is also the absence of the squeaky parts that often are present in budget smartphones.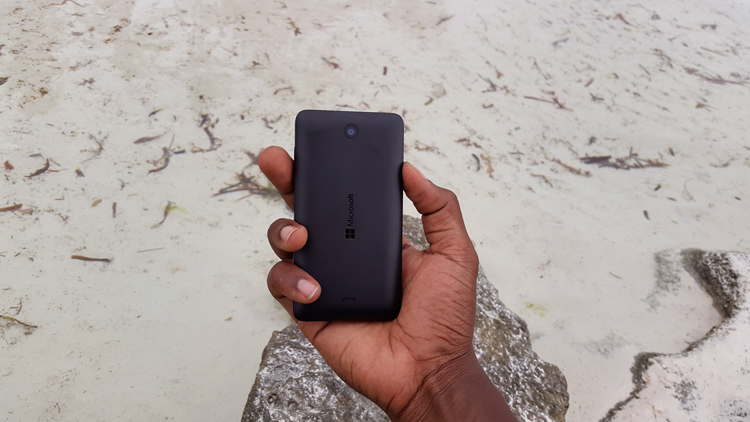 Another interesting bit about the design, is its removable cover. The Lumia 430 looks like it has a unibody design. I in fact had to refer to the quick guide to find out how to pluck off the rear cover.
Under the Rear Cover you will find two Micro SIM Card slots and a Micro SD Slot tucked ergonomically on the right side of the smartphone.
Display
Display Size: 4.0-inch
Display Type: LCD Transmissive
Display Resolution: 480 x 800 pixels
Display Resolution Density: 235 ppi
Display Protection: None
The Microsoft Lumia has a 4.0-inch display with a 480 x 800 pixels resolution. On paper, it looks like you shouldn't expect much from the smartphone.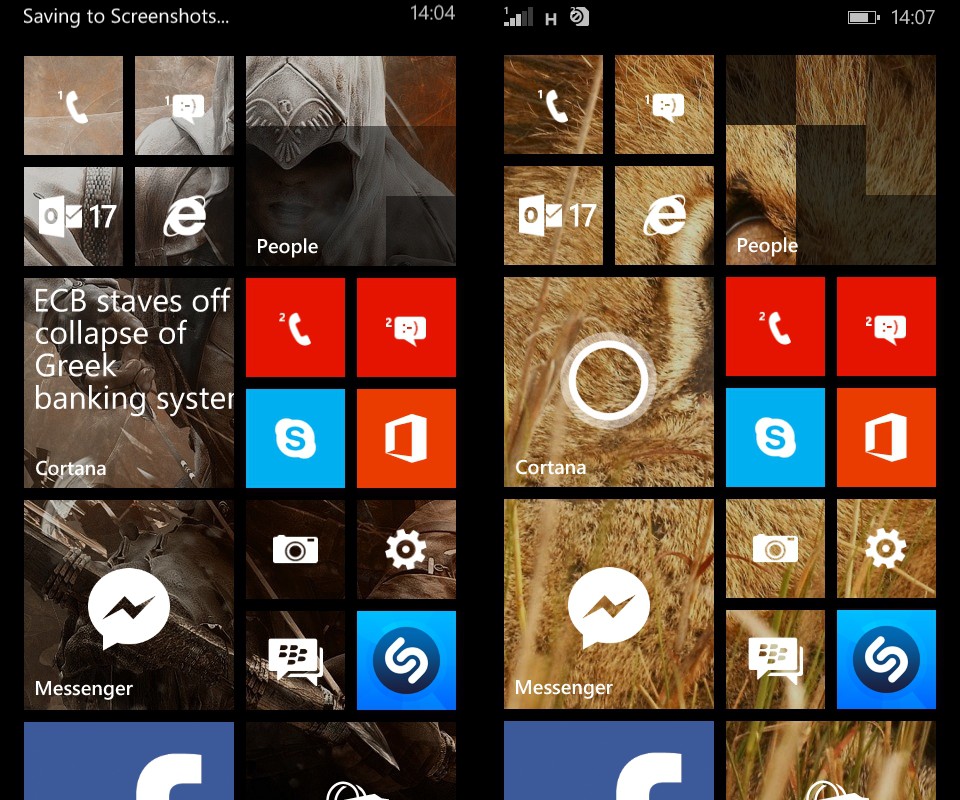 It is however, different when you actually use the smartphone. Outdoor visibility of the Lumia 430 is quite impressive.
What the Microsoft Lumia 430 struggles to deliver is decent viewing angles especially when under direct sunlight. Its viewing angles are however, satisfactory when indoors.
Below is a shot of the Microsoft Lumia 430 display captured under direct sunlight.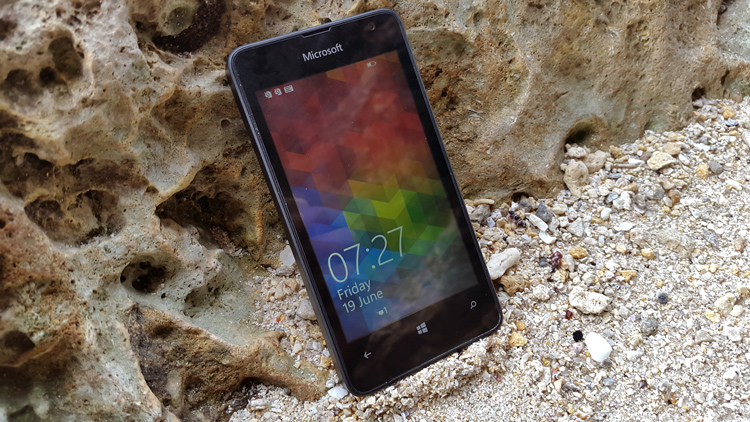 I noticed that the 'Medium' Brightness setting was adequate for both the indoors and outdoors.
The display isn't exactly vibrant but it does offer an impressive image and video viewing experience despite its affordable price tag.
Performance
Operating System: Microsoft Windows Phone 8.1 with Lumia Denim
CPU: Snapdragon™ 200 Dual core 1.2 GHz
RAM: 1 GB
Internal Memory: 8 GB
Micro SD: Yes, up to 128 GB
Dual Core CPUs are so 2014, don't you agree?
Through using the Lumia 430 I learnt that Dual Core CPUs may suck when running the Android Operating System but they are incredibly awesome when running the Windows Phone OS.
I expected lags here and there while running resource intensive Apps, but to my surprise there were none. The Microsoft Lumia 430 is fluid and effortlessly switches between open Applications with no stutters whatsoever.
Below are the Antuntu Benchmark scores of the Microsoft Lumia 430.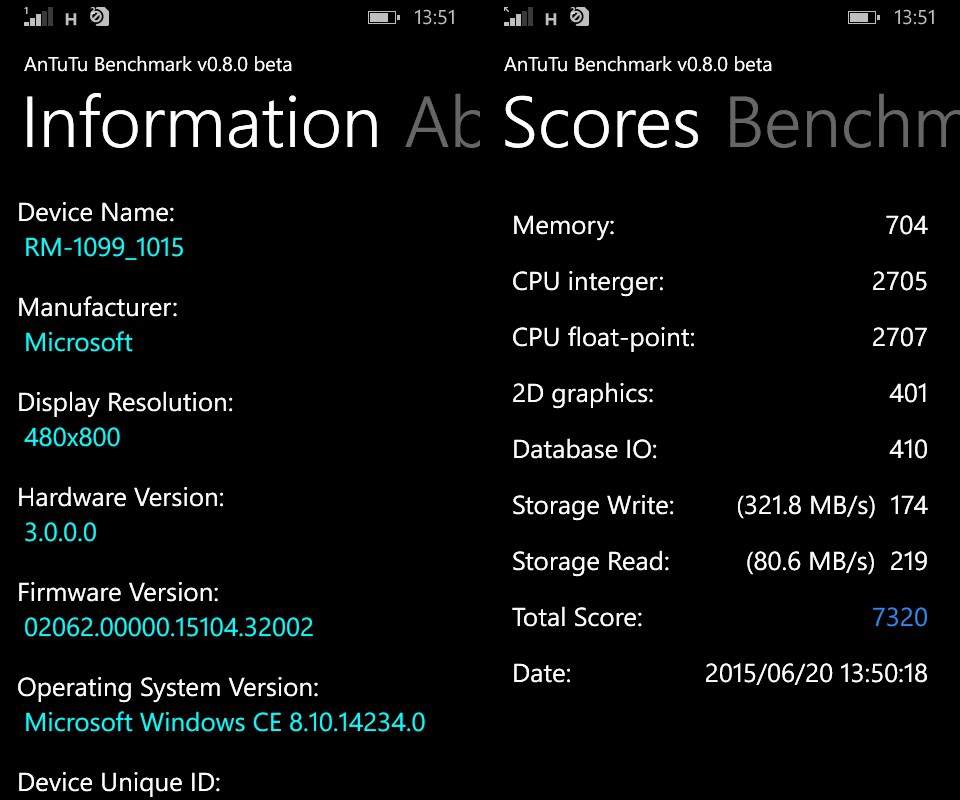 You get 8 GB of internal storage with the Microsoft Lumia 430. About 4 GB of that storage space is available to you. If you are into large capacity storage, you can expand your storage space with a memory card of up to 128 GB.
It is worth mentioning that copying files to the Lumia 430 is velocious. I was able to copy several gigabytes of multimedia files all in under a minute. This is thanks to the 321 MB/s storage write speed of the smartphone's internal storage.
Camera
Rear Camera: 2 MP
Secondary Camera: VGA
LED Flash: Yes
The camera profile of the Microsoft Lumia 430 is definitely its primary flaw. You get a 2MP Rear camera and a VGA (Less than 1 MP) camera for your selfies.
The Rear Camera does try to capture some decent photos but they aren't exactly studio quality. Below are some of the best shots I was able to capture with the Lumia 430 (Rear Camera).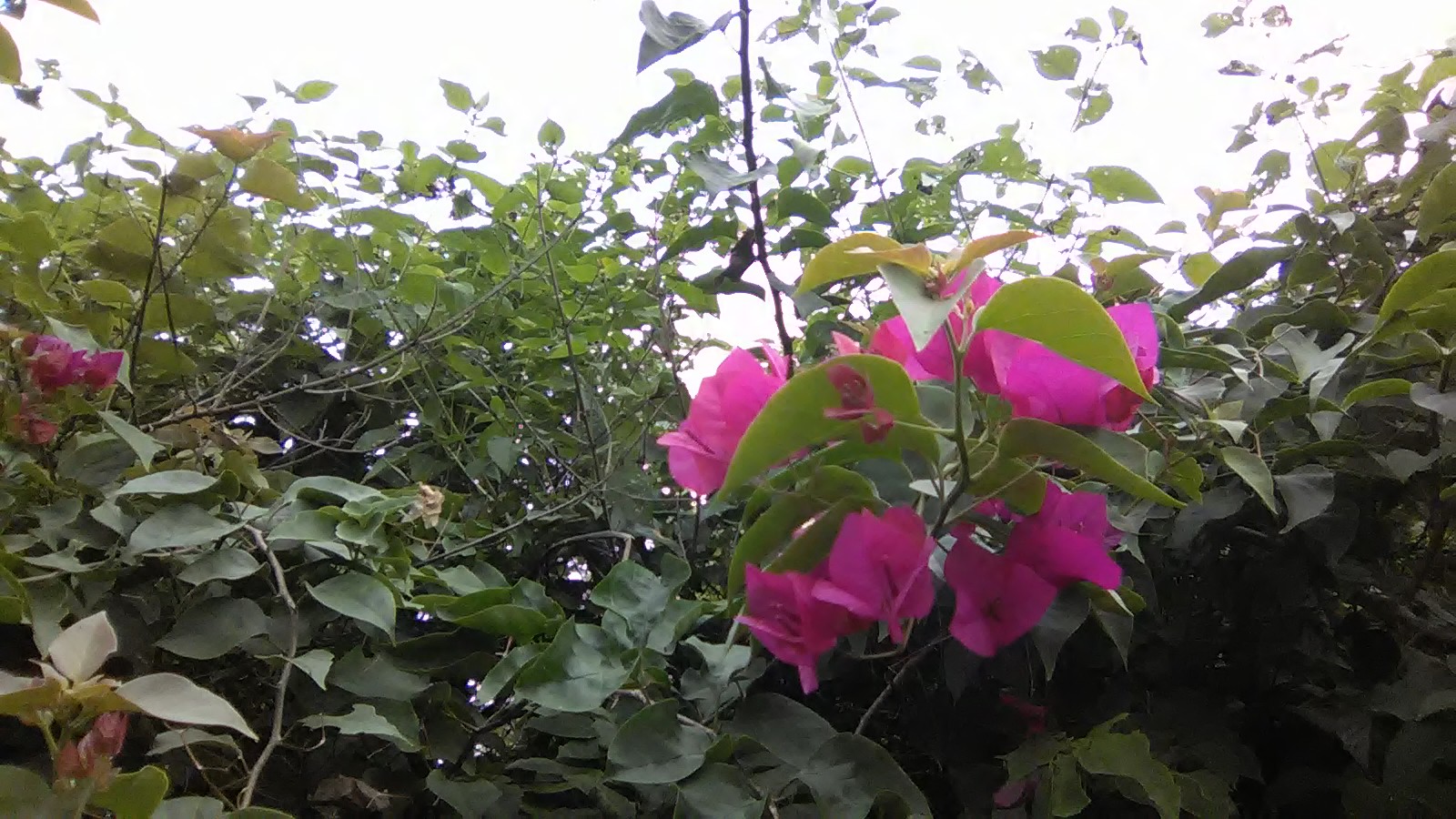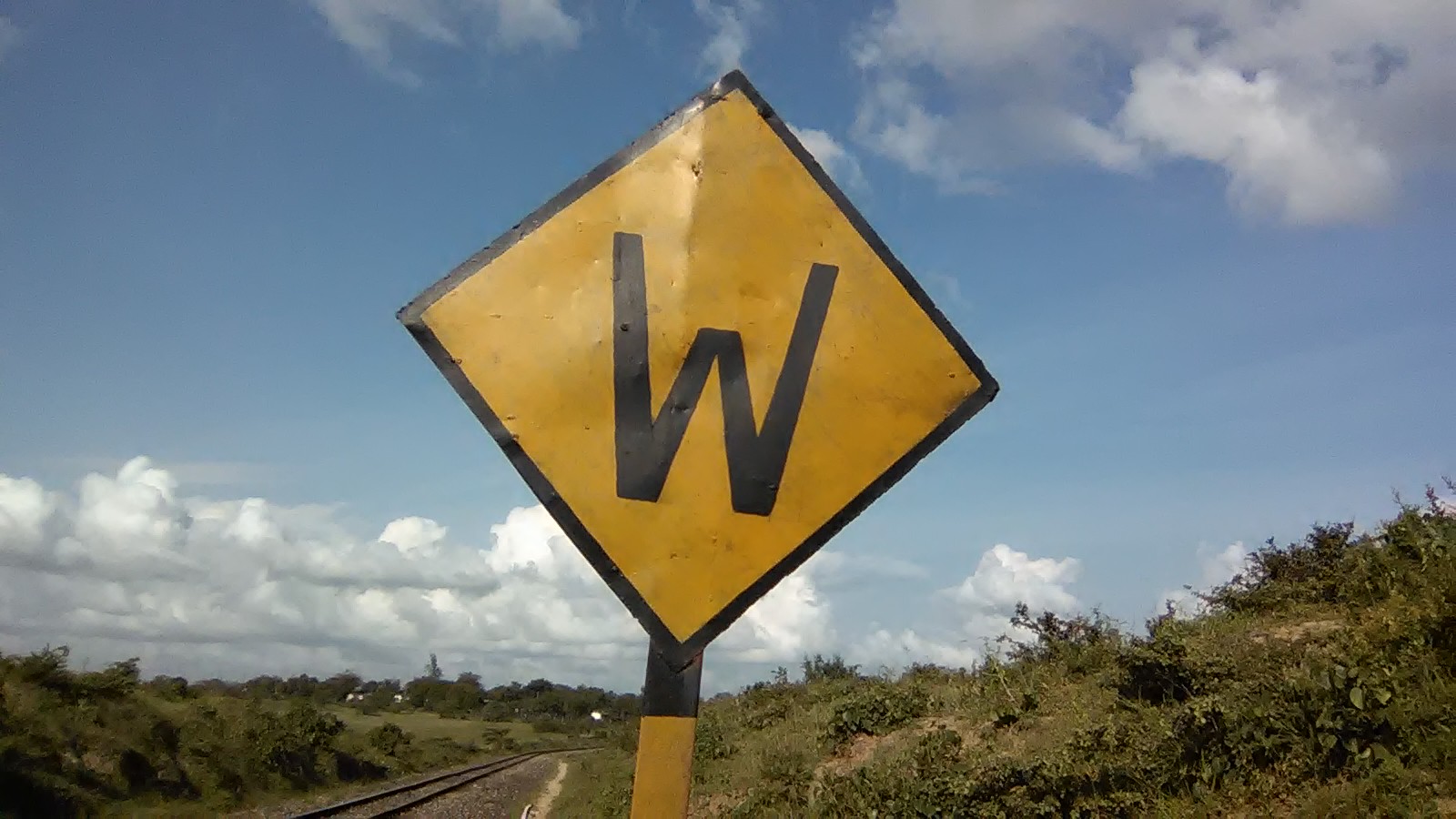 Music and Video Playback
You get the generic Windows Phones Music playback experience with the Microsoft Lumia 430. The Music App is integrated with the XBOX service and you can thus stream Audio and Video files with a subscription.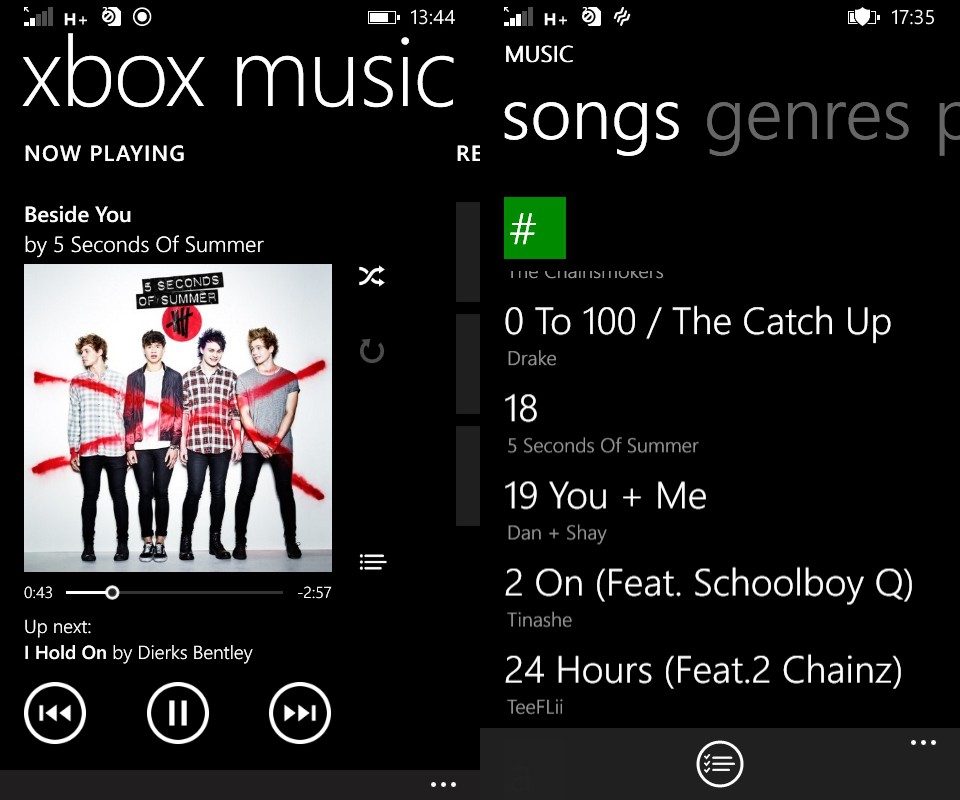 Music Playback Quality on the stock earphones is basic meaning that it can be irritating if you are used to high quality Audio rendering. However, I was able to achieve amazing Audio clarity while using a pair of premium earphones.
Video Playback on the Microsoft Lumia 430 blew me away. Yes, the display isn't exactly HD quality but the device was able to playback 720 HD Files flawlessly. The smartphone automatically prompts you to convert 1080p Full HD videos in order to render the videos.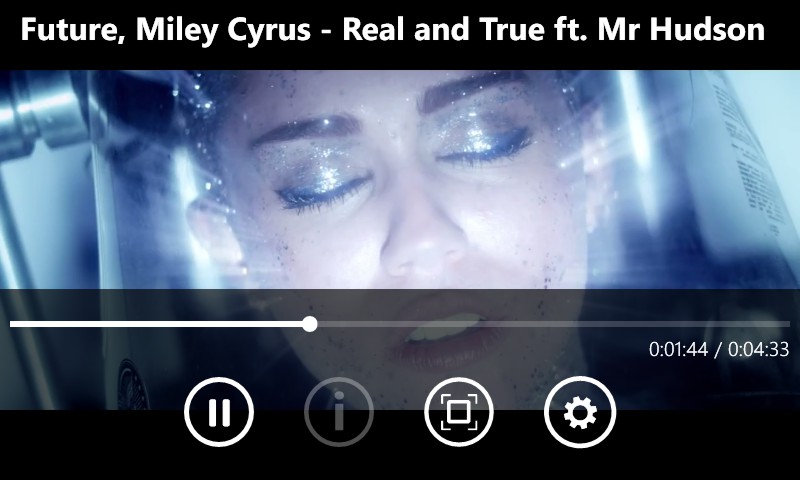 Battery and Extras
Battery Capacity: Li-Ion 1500 mAh
A Li-Ion 1500 mAh battery powers the Microsoft Lumia 430. I expected that to be a problem considering that capacity is quite trifling.
I was wrong, the Microsoft Lumia 430 was able to give me about 14 hours on a single charge. This was on a medium brightness setting, plenty of web browsing and a couple of hours of music playback.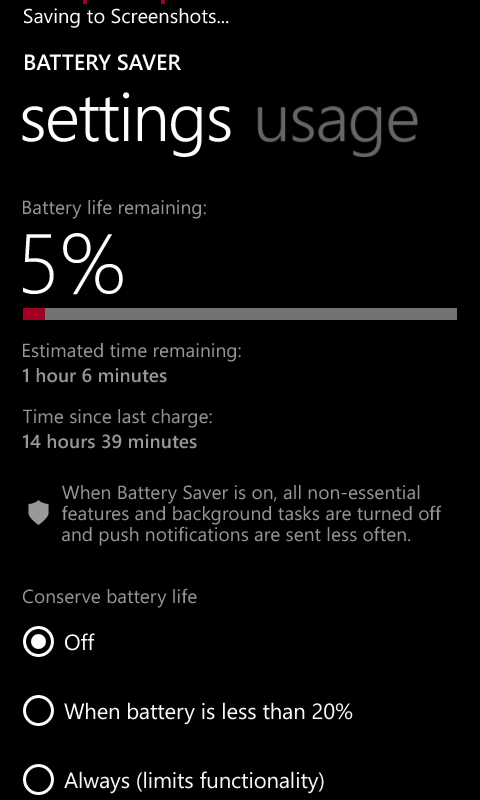 This is the performance before activating the Battery Saver.
The smartphone battery draining culprit is the internet explorer browser. Battery stats showed that the browser was responsible for over 50% of the battery usage. You might want to replace it with a third party App such as UC Browser if you consider battery life a priority.
I can safely say the Microsoft Lumia 430 can last a Full day on a single charge (medium usage).
Verdict
The Microsoft Lumia 430 provided my first comprehensive Windows Phone experience. All I can say it that, it's true, the Windows Phone Mobile Operating System is awesome, I just had to say that.
On the hardware of the Lumia 430, it blew me away how the Windows Phone OS is able to run so well on just the basic hardware.
Looking at its performance and comparing that with its price tag, Microsoft is making it clear that a great Windows Phone experience doesn't have to cost that much.
It is clear that the Microsoft Lumia 430 provides value, and better yet, it doesn't try hard to do so.
It is worthwhile to note that Jumia gives a Ksh 1200 discount on the Lumia 430, you will thus pay Ksh. 6,799 at checkout.
What I like the Microsoft Lumia 430
Value for Money
Awesome Design
Adequate RAM
Cons of the Microsoft Lumia 430
Weak camera profile
Price in Kenya
The Microsoft Lumia 430 has a suggested retail price of Ksh 7,999 in Kenya.
0 80 100 1
Microsoft Lumia 430
Price: Ksh 7,999

We value your Feedback, rate the Microsoft Lumia 430
Microsoft Lumia 430 Review: Everything you need to know

,