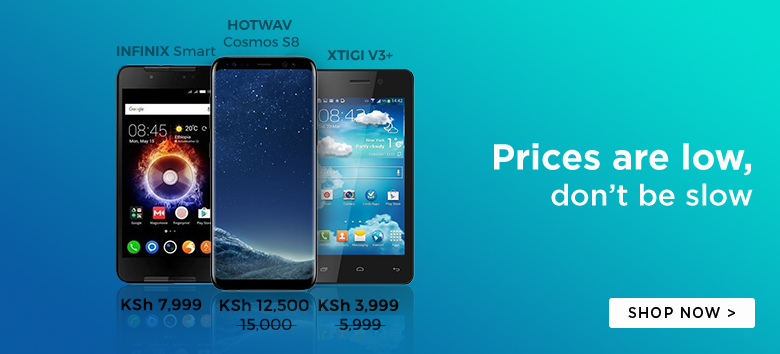 The Microsoft Lumia 535 is now the most popular Windows Phone Smartphone on Earth.
This is after the Lumia 535 dethroned the bullet stopping Lumia 520 in the Indian and Brazilian Smartphone market.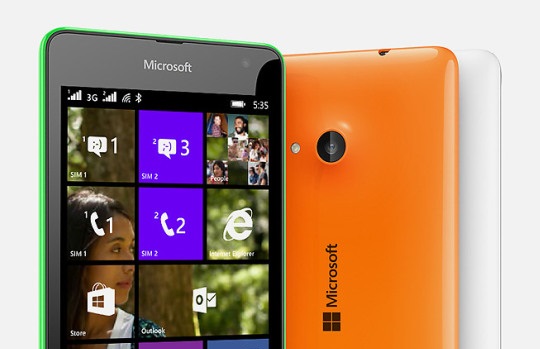 Ajey Mehta, Microsoft Mobile Devices Managing Director in India, was excited about the development as it was part of Microsoft plans to offer a 'signature' experience through offering affordable Smartphones priced under $120.
Microsoft is however, also working on high-end Windows 10 flagship handsets, but is no hurry to launch such any time soon.
Microsoft is currently working to stimulate its sales through the release of the Nokia 640 and Nokia 640 XL.