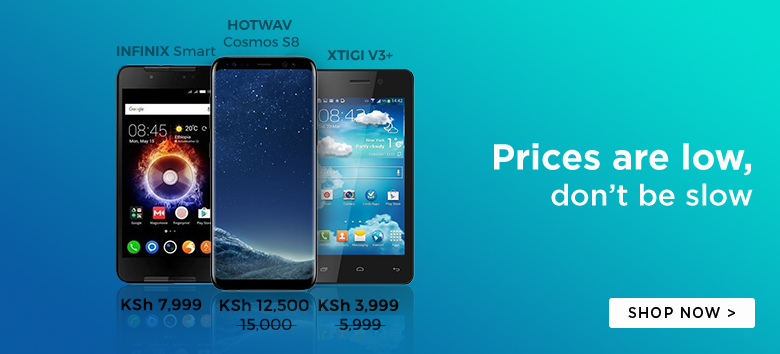 Microsoft has so far shipped just over a half a million Lumia 535 units in India.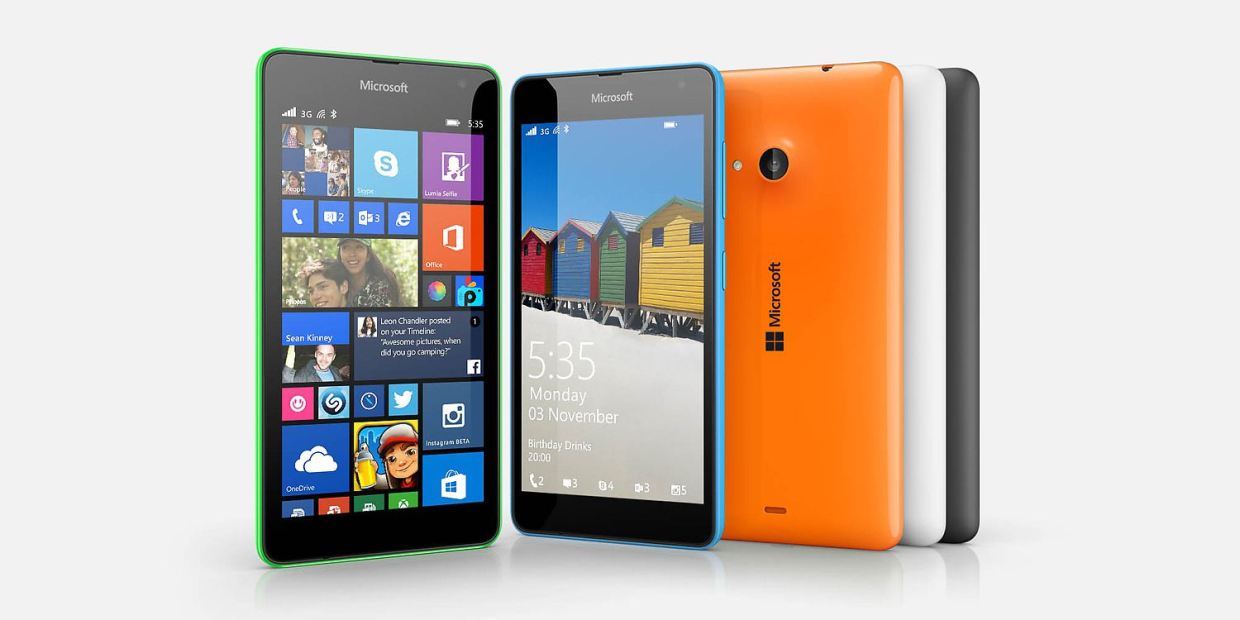 This is according to shipping data aggregated by Zauba, a company that gathers shipping data from ports around the world.
Microsoft launched the Lumia 535 in India on November 27.
The Lumia 535 is one of the finest budget devices in the market right now.
The Lumia 535 is priced at $137 in India.
This price is way below that of its rivals and is a factor behind its impressive performance in the Indian smartphone market.
Judging by its performance in the Indian market, we can as well expect that the Lumia 535 will be a hit in the other emerging markets in Africa and the Middle East.