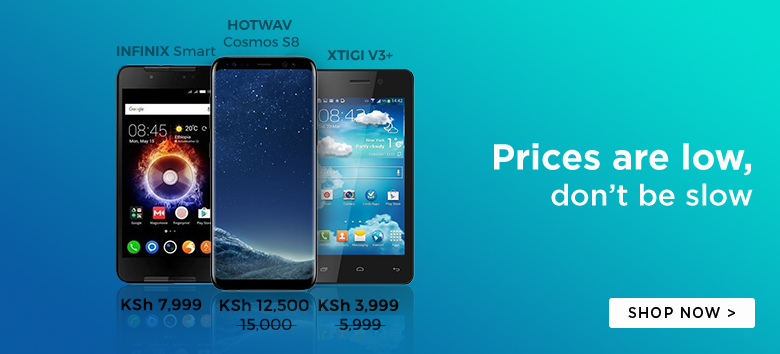 Microsoft had previously offered a teaser of an upcoming Microsoft Lumia Smartphone.
The Smartphone will be the first to bear the Microsoft Lumia branding, which is part of the Nokia Lumia – Microsoft Lumia transition.
What you need to know: Nokia Lumia to Microsoft Lumia Transition
Well, word around is that the new Smartphone is none other than the Microsoft Lumia 535.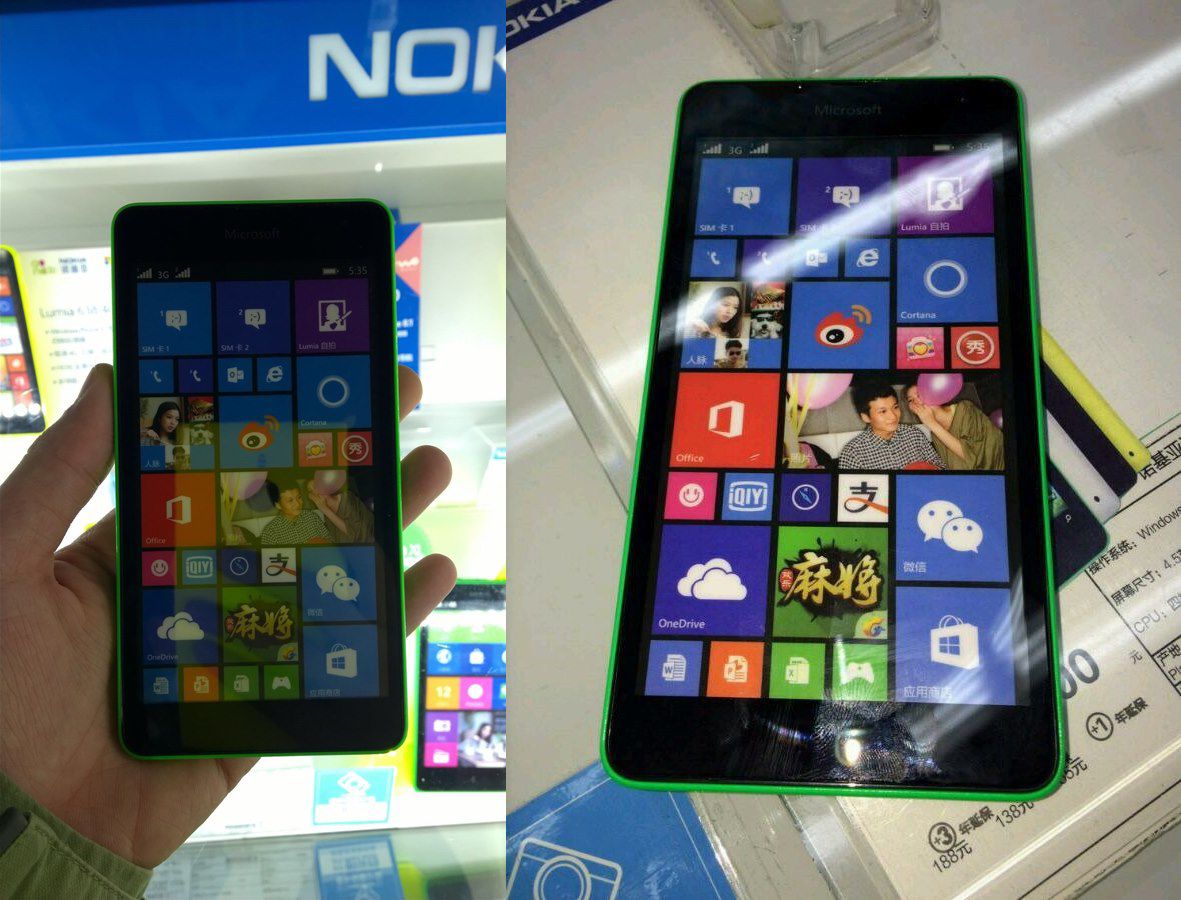 The Lumia 53x series has been the best performing in terms of sales in the Nokia Lumia family and it makes perfect sense to have the first Microsoft Lumia device from the series.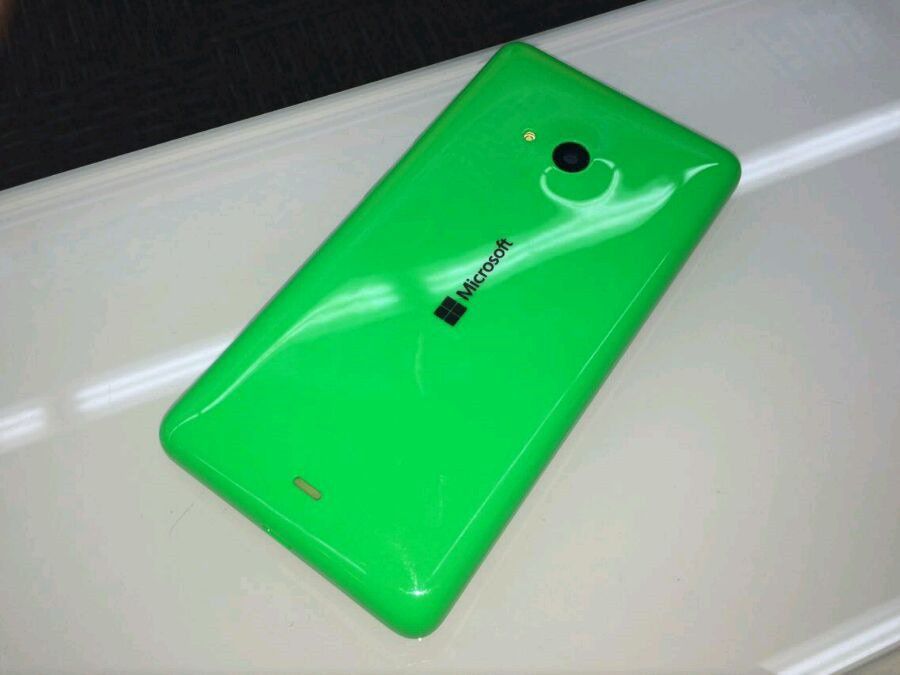 Check out the Microsoft Lumia 535 Specs Sheet
Display: 5 inches qHD
Screen Resolution: 540 x 960 pixels
CPU: 1.2GHz quad-core
Internal Memory: 8GB
RAM: 1 GB
Rear Camera: 5 MP
Battery Capacity: 1,900 mAh
Extras: Dual SIM support
Color: Black, White, Gray, Blue, Orange, Blue, and Green
It looks like the Microsoft Lumia 535 will be a slightly improved version of the Nokia Lumia 530. This is in terms of a larger display (an inch larger) and a bigger battery.
The images above are those of a dummy device, but they give an accurate illustration of the Microsoft Lumia 535 design. It isn't hard to miss the conspicuous Microsoft Logo on the upper and rear side of the device.