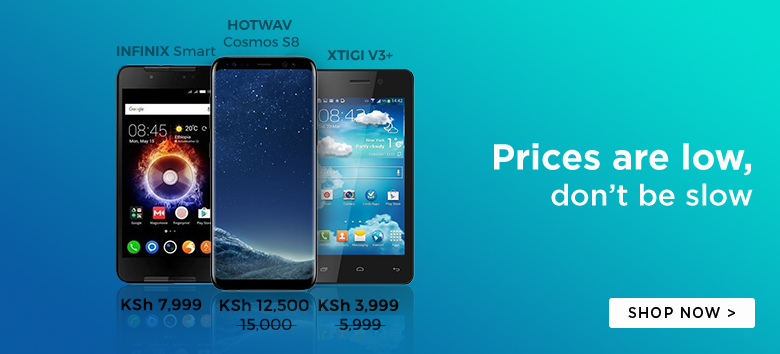 Microsoft had its #Windows10Devices event yesterday and the company unveiled a couple of gadgets running the Windows 10 operating system.
Much focus was placed on the Lumia 950 and Lumia 950 XL, Microsoft's 2015 flagship smartphones, and less attention was given to the Lumia 550, the company's latest budget smartphone.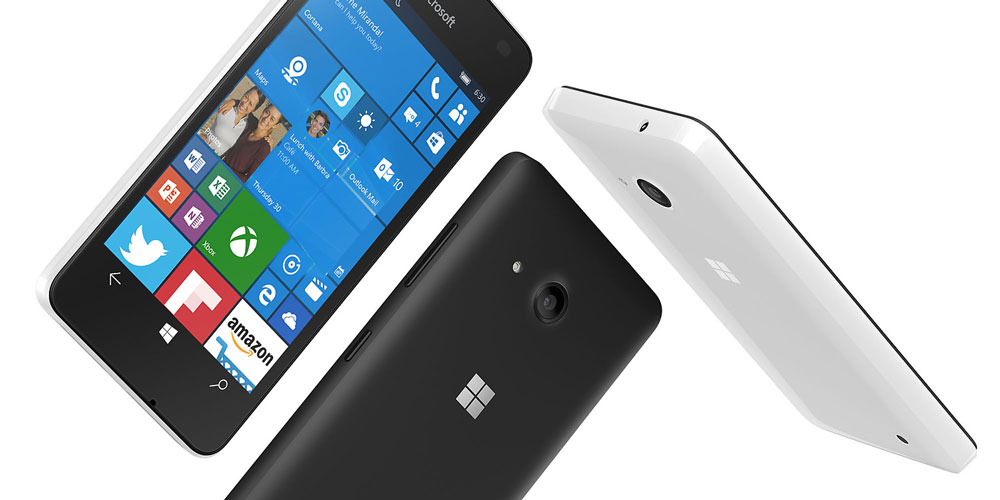 Microsoft has for the better part of 2015 invested lots of its efforts on its budget smartphone portfolio and the launch of the Lumia 550 comes just a couple of months after the Redmond-based software giant unveiled the Lumia 540.
The Lumia 550 features a super-impressive technical specifications profile and its highlights includes a 4.7-inches 720p display and an Octa-core 1.1 GHz (Qualcomm® Snapdragon™) CPU, two features that make the Lumia 550 one of the best budget smartphones around.
In addition to this, the Lumia 550 is 4G enabled.
The Microsoft Lumia 550 has a suggested retail price of $139 (about Ksh.14,000) and will start shipping out by early December 2015.