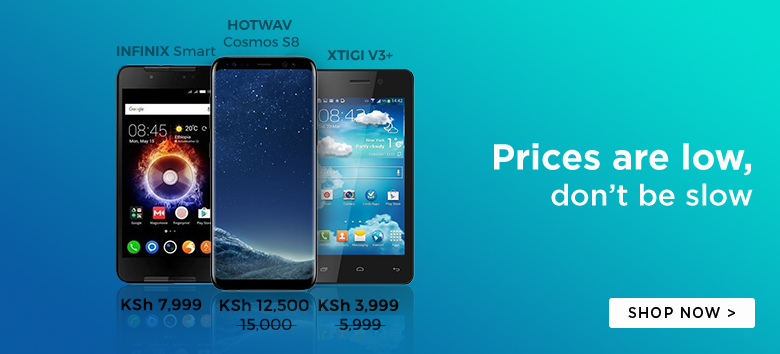 Microsoft has begun the transition of the Nokia Brand to Microsoft Lumia. The transition is part of Microsoft's acquisition agreement of Nokia's mobile division.
Microsoft plans to gradually phase out the Nokia Lumia brand on their Smartphones, and will redirect all Nokia's online assets to Microsoft.com
Microsoft will also rebrand all Nokia's social media accounts to the Microsoft Lumia Brand.
The Nokia brand will, however, continue to exist but without its Smartphone business. Nokia plans to put much of its focus on mapping and the development of network infrastructure.
It is unclear on whether the Microsoft Logo will appear on future Microsoft Lumia devices.
This is because Microsoft may be more interested in retaining the Lumia logo to keep it fair with the other Windows Phone OS Smartphone vendors.