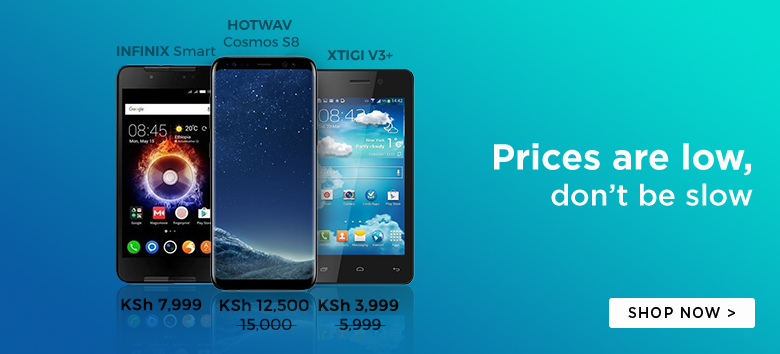 Microsoft is reportedly in the final stages of developing the Office for Android App. The Microsoft App for the iPad was a massive success, and it makes perfect sense for Microsoft to introduce its productivity App on the Android platform.
The Microsoft Office App for the iPad had over 27 Million downloads in the first 42 days of its debut on iTunes.
With the Android's OS market share and the demand for Android tablets at an all-time high, the Office for Android App could easily surpass the download record set by the Office for iPad.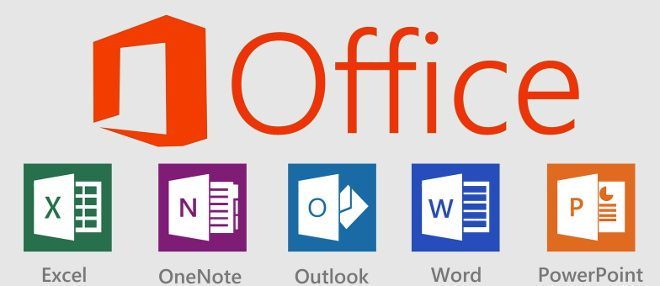 The Microsoft Office for Android is now in its Private Beta Phase, and Microsoft had for a limited period offered a sign-up page for early adopters of the Microsoft office App for Android.
Microsoft Office is the world-leading productivity software that drives many business enterprises. The interesting bit of this tale is that Microsoft is yet to release the Office App for its Surface Tablets.
Keep calm, Office for Android is coming.