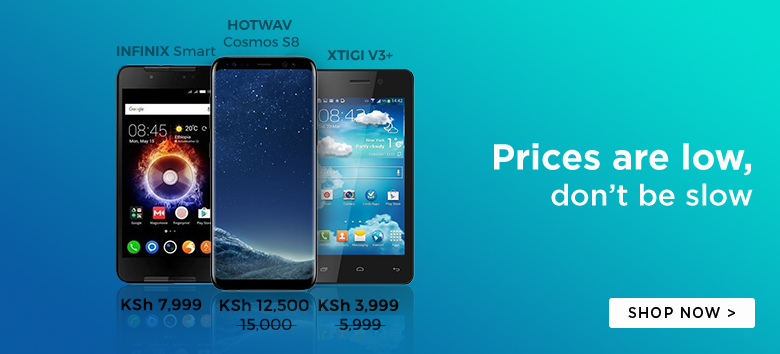 A recent leaked document points to Microsoft offering some of its enterprise customers Windows 10 smartphones on trial.
Windows 10 will debut officially on Microsoft Lumia smartphones in the coming weeks and thus it will be a prudent marketing move to have more enterprise users interested in Microsoft's latest operating system.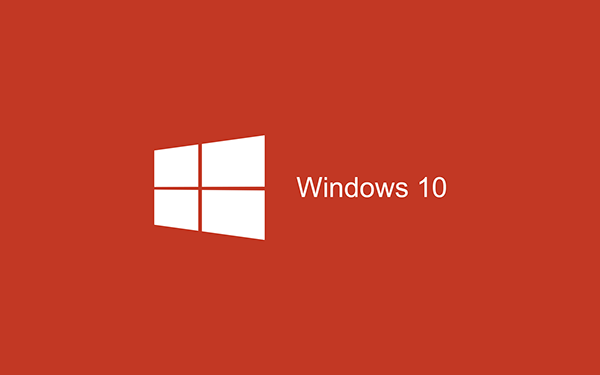 The Windows 10 presentation package, as Microsoft calls it, will include a Windows 10 smartphone, a Phablet, and a surface pro tablet.
A premium packaging concept will be provided to the top-level managers while a slightly watered down package will be available to employees who make smartphone purchasing decisions in small and mid-sized enterprises.
The document further reveals that this will not be a much publicized marketing campaign and that it will first target enterprises in the UK.