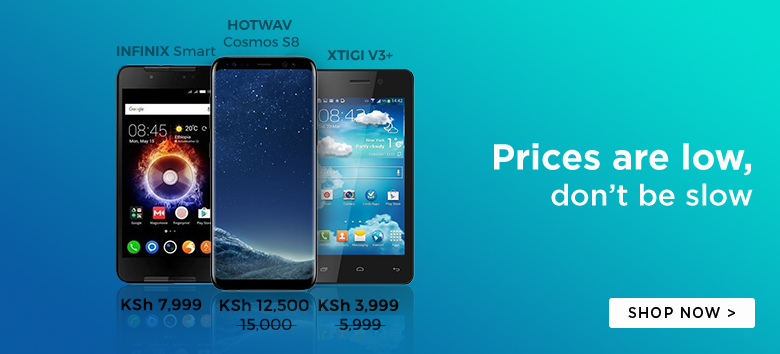 Samsung and Microsoft have officially ended their contract dispute over the latter's Android patents.
The two companies were previously embroiled in a legal tussle after Samsung stopped Android Royalties payment to Microsoft.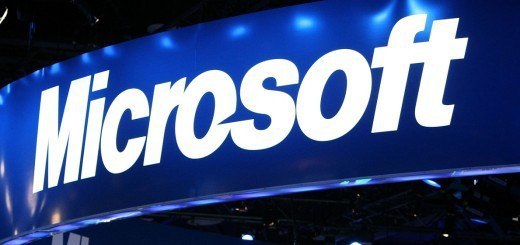 Microsoft owns a number of patents that are actively used by the Android Operating System and was minting close to $2 Billion annually from Android OEMs.
The terms of the settlement are confidential.
However, you can't help link the developments to recent reports that Samsung was interested in the manufacture of budget windows phone devices.
Samsung was clear that it will proceed with the plans on condition that the Redmond-based Tech Giant drops the legal suit it had against the company.