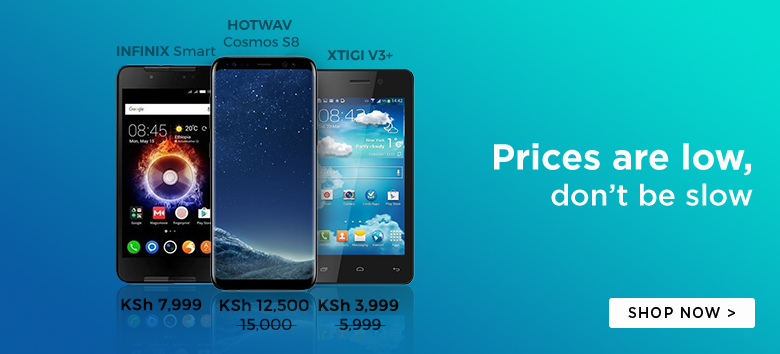 Microsoft has officially launched Nokia X2, its first Android Smartphone. The Nokia X2 is a sequel to the Nokia X Dual SIM Android handset that Nokia (now part of Microsoft) launched earlier in 2014.
The Nokia X2 is not like any other Android Smartphone you will find in the market. The X2 runs a divaricated version of Android that lacks any of the core Google Services.
Nokia X2 users will however still be able to use Opera Mobile, which is the one of the most popular Android browsers.
Microsoft seems eager to maintain the close relationship that Opera had with Nokia.
The Opera Mobile browser will not only be available to the Nokia X2 but also for the larger Nokia X family i.e. the Nokia X, X+ and the XL.