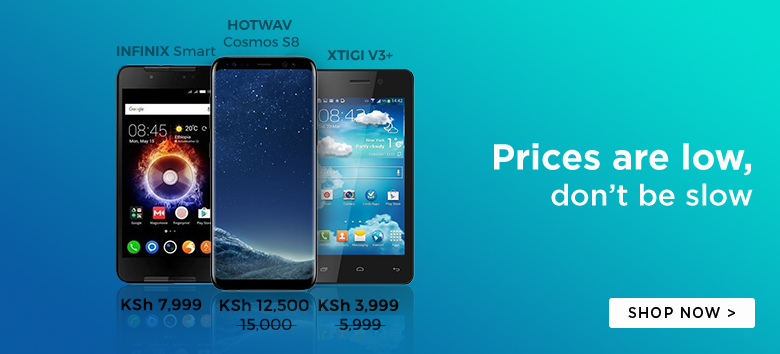 Microsoft in 2014 released a free version of Office, its popular productivity App, for Android and iOS.
The move was well received and most prefer the official version to the plethora of third party office apps that previously dominated the App stores.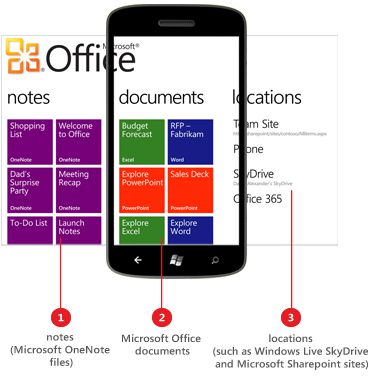 Microsoft has been updating Android and iOS versions of the Office app on a regular basis, but somehow left behind the Windows Phone version of the App.
The Office for Windows Phone has, in fact, not been updated for quite some time now and it now lags behind the iOS and Android version. This is rather ironical considering that the Office for Windows Phone is one of the highlighted feature of the Windows Phone.
Joe Belfiore, Microsoft Corporate Vice President of its Operating Systems Group, has, however, come out to clear the issue.
He has assured Windows Phone fans that an update of the App is in the works and will be become available before Feb. 19, which is the start of the Chinese New Year.
The delay on the update for the Office Windows Phone App was what Joe described as Office Team 'just aligning all of our news and announcements to a single event'
Next: Microsoft Launches Official File Manager for Microsoft Mobile Devices